Advertisement
When your bank account makes the decisions, you've got to be a bit more careful (and smarter) about your travel decisions. That's why I did some research on the cheapest countries to travel to – here are my top 10 countries to visit when traveling on a budget.
1. Nicaragua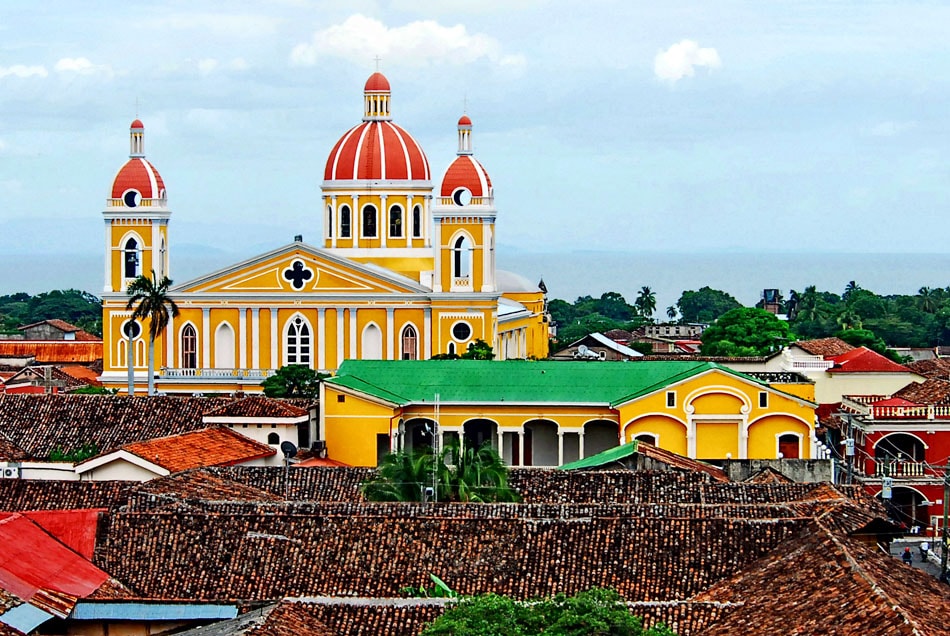 Nicaragua is the largest country in Central America, but it's been under the radar for years due to natural disasters and political unrest. Good news, though – it's now quickly becoming a go-to destination for budget travelers thanks to the awesome surfing, colorful towns and lively culture. Did I mention it was cheap?
Spend around $25 USD and you'll get a double room with private bathroom in a hostel. Go even cheaper with $6-12 USD for a dorm. You can even rent a hammock in many locations for around $5 USD.
A meal at a street vendor can cost you as low as $2 USD. An typical dish at a Nicaraguan restaurant – gallo pinto (rice and beans), meat (usually chicken) and plantains – costs around $3-5 USD.
And no need to worry when budgeting out your day trips since most activities – hiking, surfing, volcano boarding – will cost you around $10-30 USD.
2. Turkey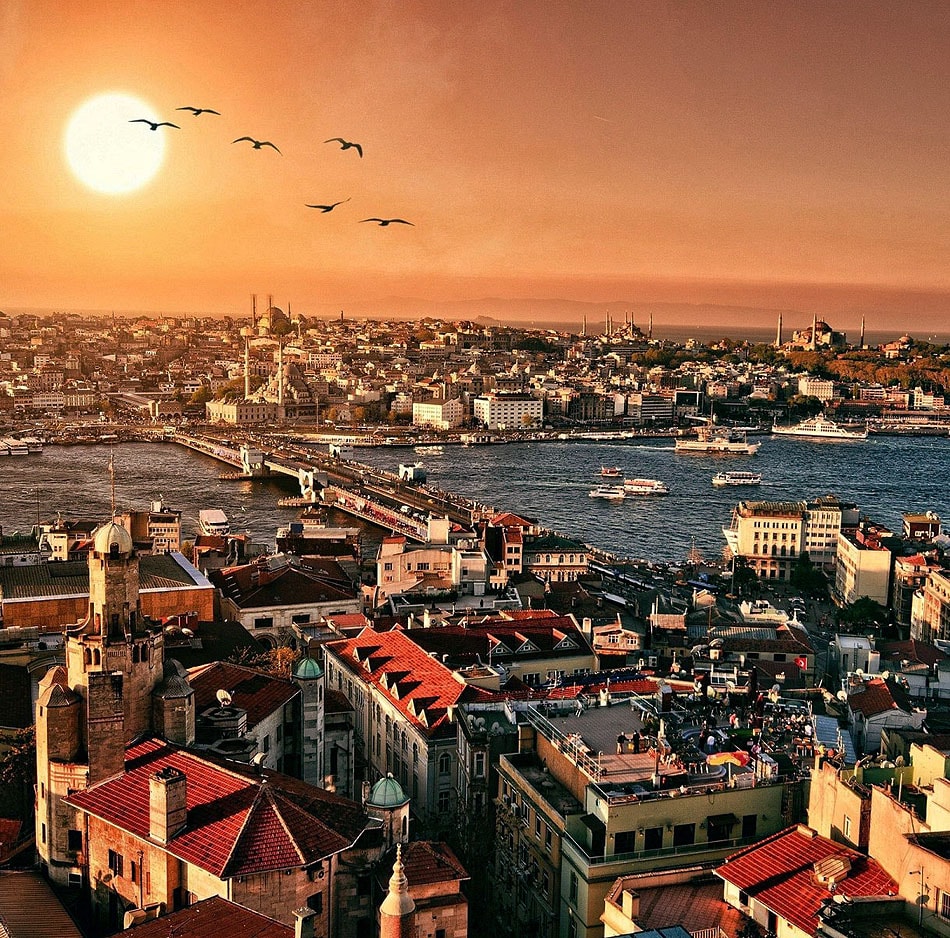 On my bucket list for years now, Turkey is one of a kind – a unique mix of eastern and western culture, and home to some of the world's most spectacular landscapes.
Delicious food, fantastic sights and plenty of things to see and do.
Kababs and Donair-Kababs – otherwise known as shawarma – can cost as little as $2 USD. Most hostels around the country will cost you $20-30 USD a night.
If you're planning on (and absolutely should be) staying for a few weeks to explore the entire country, the buses are cheap and run often. A 12-hour bus ride from Istanbul to Cappadocia will cost you around $30 USD.
3. Sri Lanka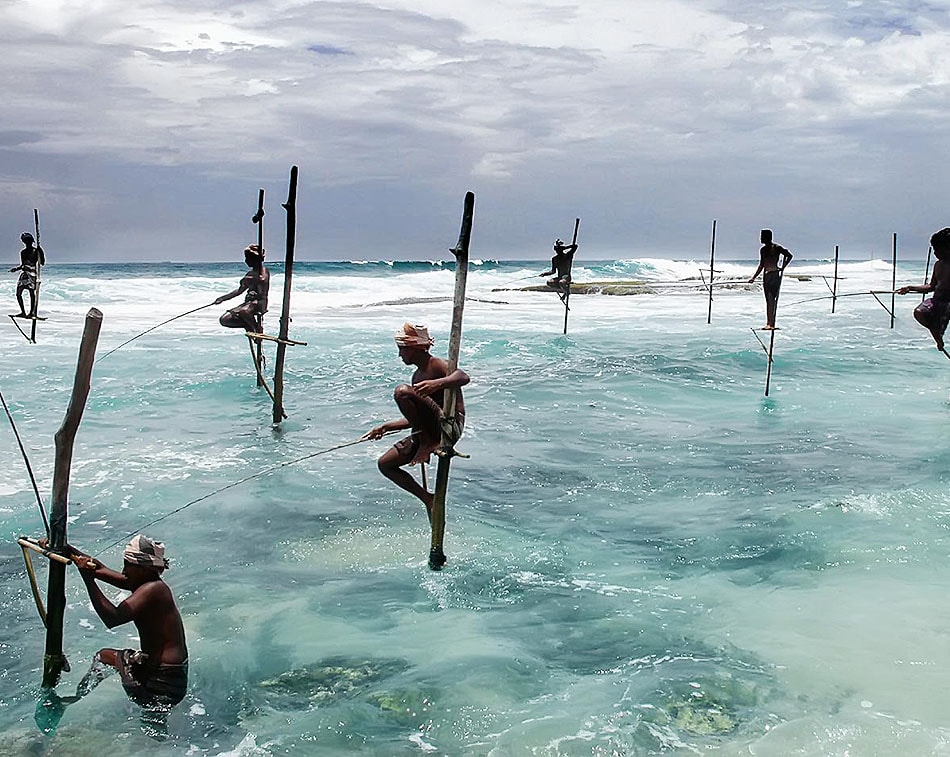 Sleep on the beach in a cheap cabana and eat your meals in budget cafés for around $20 USD per day.
A bus ticket from one end of the island to the other is around $20 USD, or hire a car and driver for the entire day for around $55-70 USD. A typical meal at a cafe will cost you around $2-4 USD per meal. And to continue on with all that cheap-living, you can find a double room in a guesthouse (most with an awesome view) for again, around $20 USD per night or less.
The only thing to consider is that there is an official difference in pricing for locals and tourists. Entrance fees to popular archelogical sites and national parks can cost a tourist $30 USD, while it's free for locals.
4. Cambodia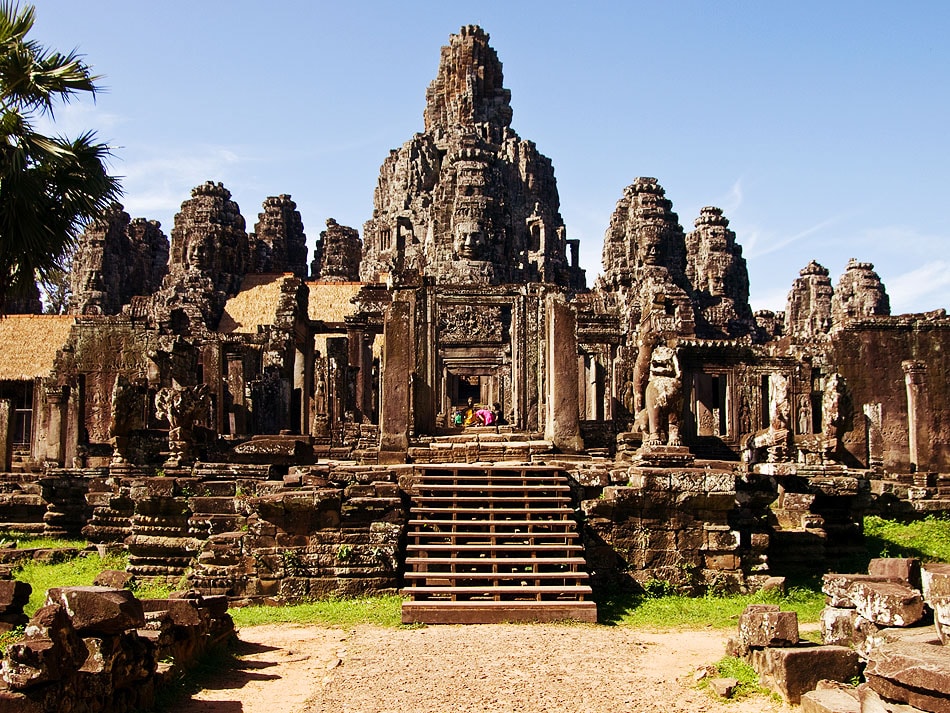 Cambodia is a country with a rich history, amazing food and a decent nightlife scene – similar to its neighbors Vietnam and Thailand, but it's one that is a lot less developed and thus visited. So if you're up for exploring an off the beaten path country in Southeast Asia, Cambodia is definitely one to visit.
Spend around $1–3 USD for a local meal at a restaurant or on the street.
Accommodations won't cost you much more – get a double room with a fan for $4 USD, and an air conditioned room for $6 to 8. You can choose what you spend, of course – and a decent hotel room will still only be around $15 to $20 USD.
Tuk tuks – carts pulled by motorcycles – are a common form of transportation – and a short ride will cost you around $1 USD. Hire a tuk tuk all day to visit the temples around Angkor for around $13 all day.
5. Nepal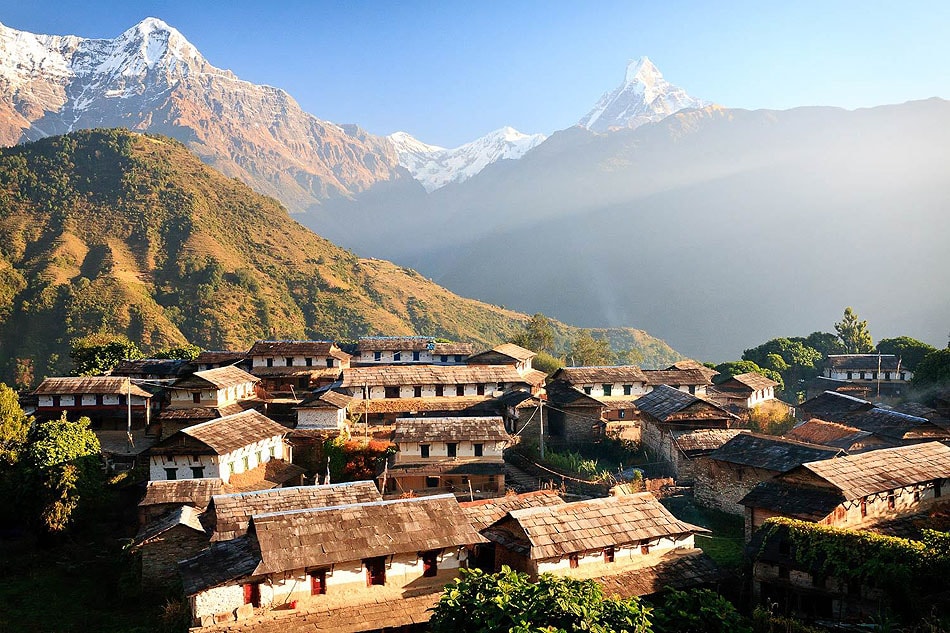 Trekking in the Himalayas is the most popular activity in Nepal, but there is much more to explore. Wander through the streets of Kathmandu, and enjoy late night Nepalese food in restaurants open late into the night. Journey to monkey-filled temples, prevalent thanks to the huge Buddhist and Hindu influence throughout the land.
If you decide to stay around the city of Kathmandu, a budget hotel room can range anywhere from $5 USD to $25 USD. A sit-down meal will only cost you around $2 to $4 USD.
Or you can go the adventurous route – jungle safaris, biking trips, whitewater rafting, hang gliding – or trekking the tallest mountain in the world, Mt. Everest.
A dinner and breakfast in a trekking lodge costs around $10–12 USD. And for $15-25 USD per day, you can hire a guide for the entire journey.
Continue on next page …