Advertisement
Millions of people tune in to watch Victoria's Secret Angels strut down the runway at the annual VS Fashion Show that airs on CBS. The show is so famous mainly because it features not only the hottest models in the world but also pop stars performing their hits on the runway. While you may think you know everything there is about the show, there's also many secrets hidden backstage that rarely manage to filter through to the regular people. We've dug a bit and found some of the most shocking things you probably didn't know about the Victoria's Secret Fashion Show.
1.Heavy Lifting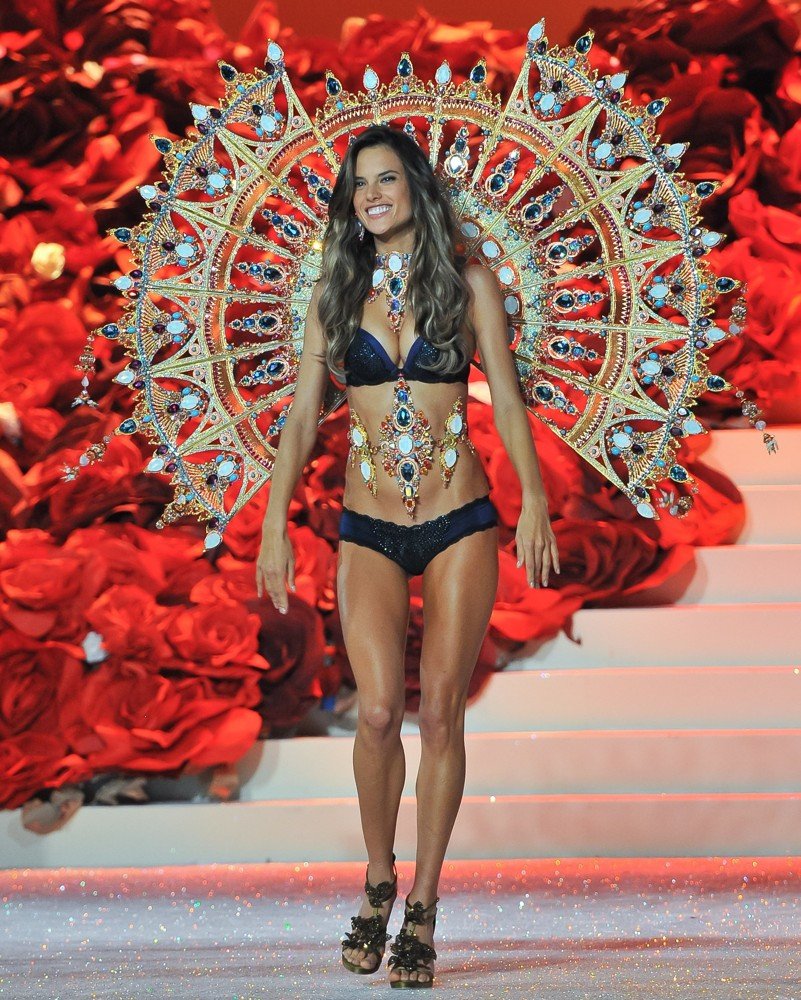 While most of us think about just how easy it would be to strut down the runway and earn some pretty incredible money for it, it is actually quite hard work. Apart from months of excruciating preparation that includes hardcore workouts and severe dieting, angels also carry wings that can weigh up to 40 pounds. The heaviest pair was worn by Alessandra Ambrosio in 2011.
2.$15 Million Bra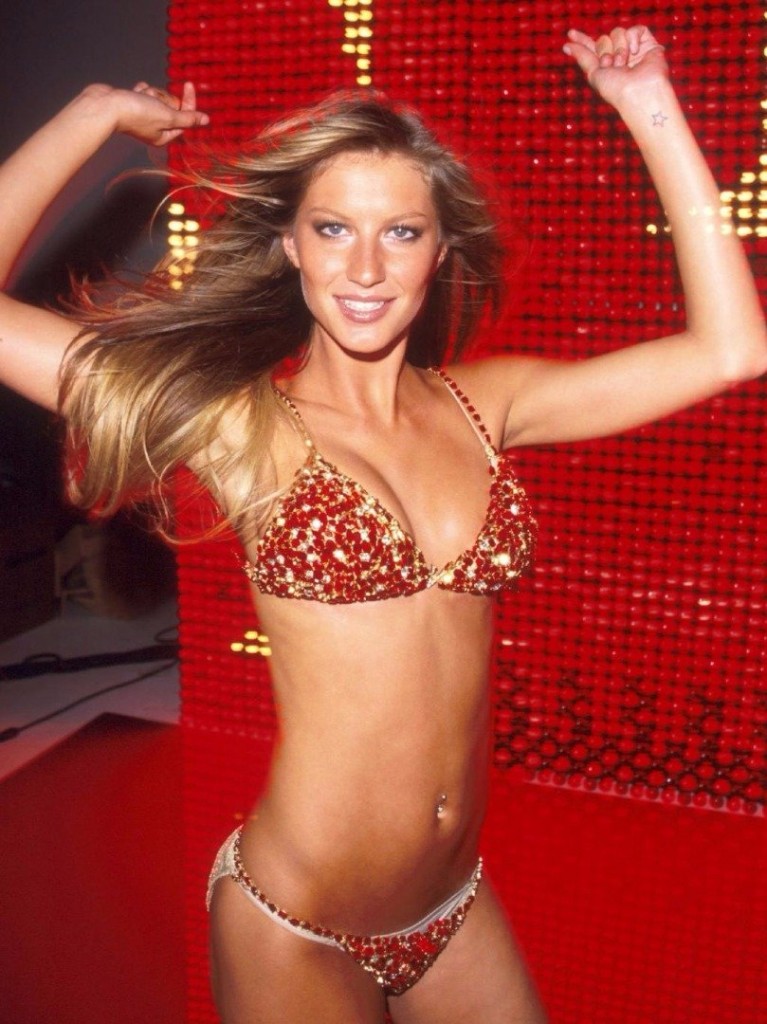 The Red Hot Fantasy Bra featured a few years ago and worn by Gisele Bündchen cost a whopping $15 million dollars and actually made it into the Guinness Book of World records as the "most expensive item of lingerie ever".
3.Model Secrets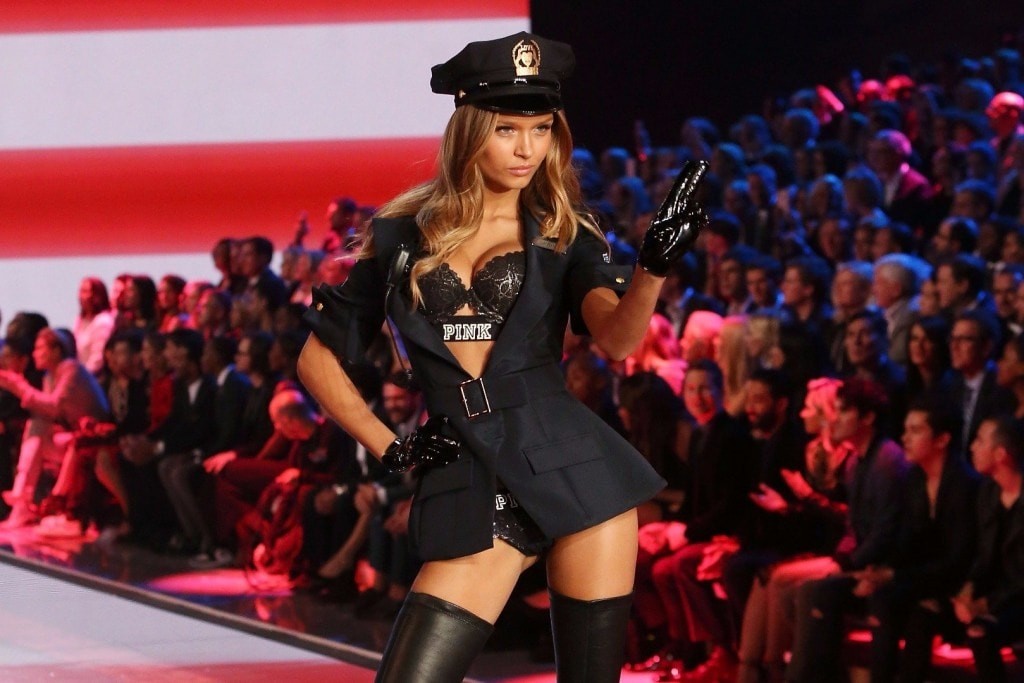 In order to prepare for the show and look their best, models go as far as banning all fluids including water the day prior and the day of the show in order to lose additional weight and look extra lean. It is thought they are able to lose up to eight pounds of water weight like this in a single day.
4.The Variety Of Models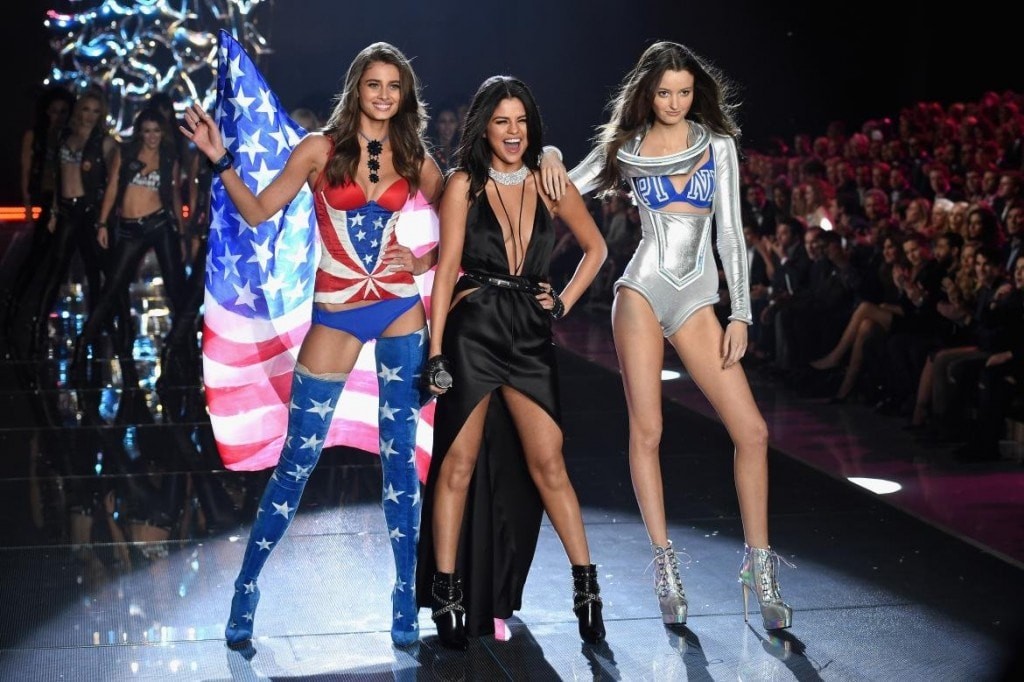 Victoria's Secret takes pride in show casting every women's type there is in the show, except fat, less well built and not as pretty. That's why they make a point of featuring models from each continent except Antarctica.
5.Fantasy Bra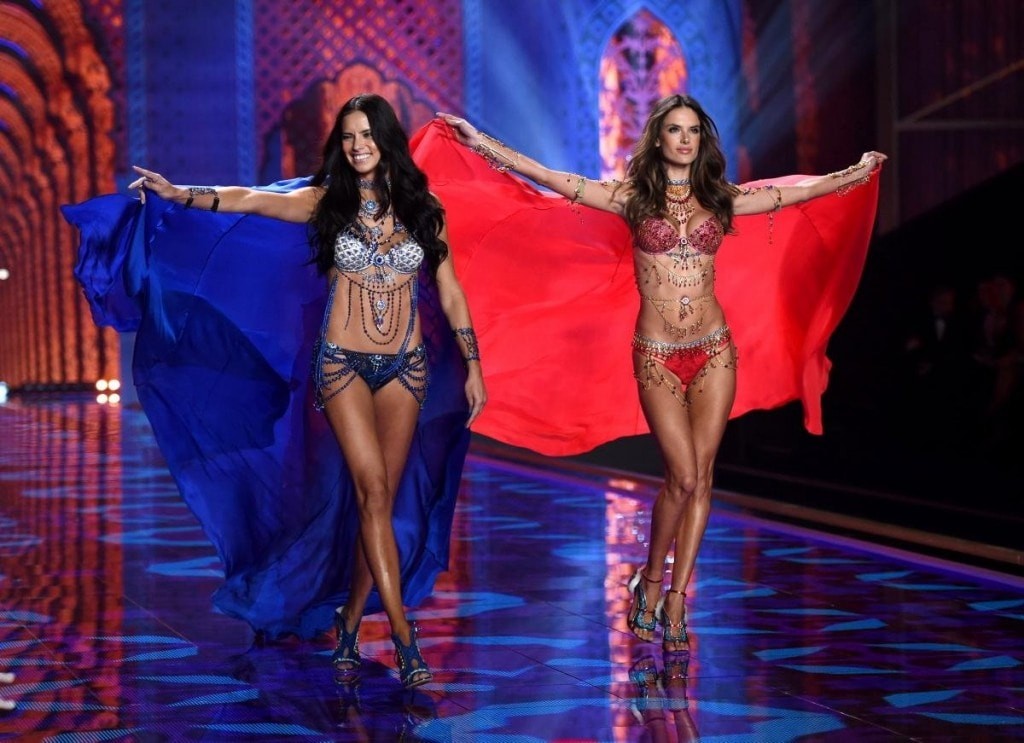 The first time the "Fantasy Bra", the most famous and expensive bra in the world, made its appearance was in 1996 and its price was set at the mere one million dollars. In comparison, this year's Fantasy Bra was estimated to cost $10 million.
Continue on next page …