Advertisement
Have you ever visited Dubai? If not, here you'll see some unexpected things which are either so expensive for us to have, or too luxurious, or even dangerous to keep. But people of Dubai take it as an essential part of their living. Watch out!
1.

Yes this is the pet they keep!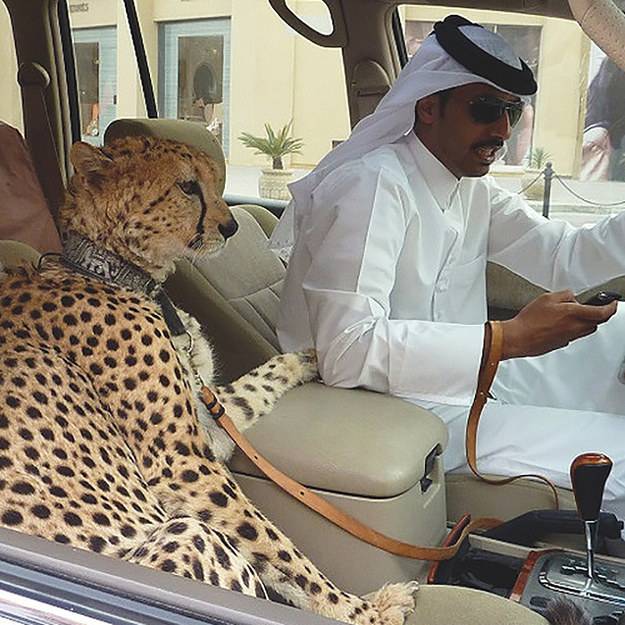 2.

You'll see lions instead of dogs hanging out from window.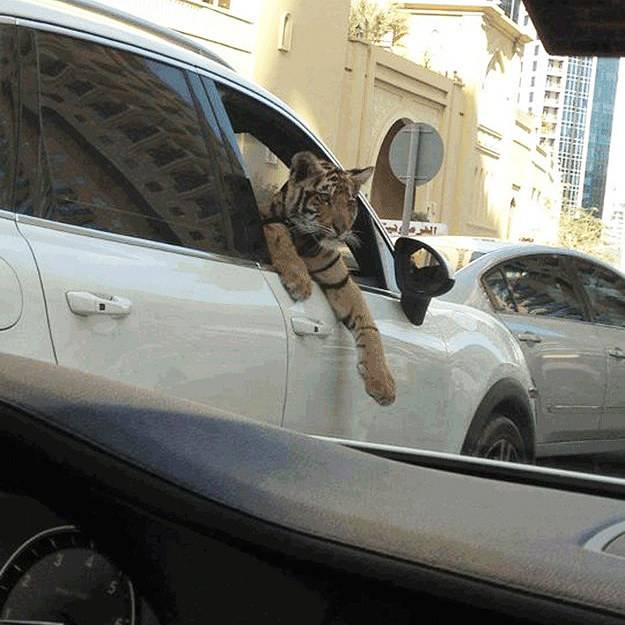 3.

Have you ever had a lion ride?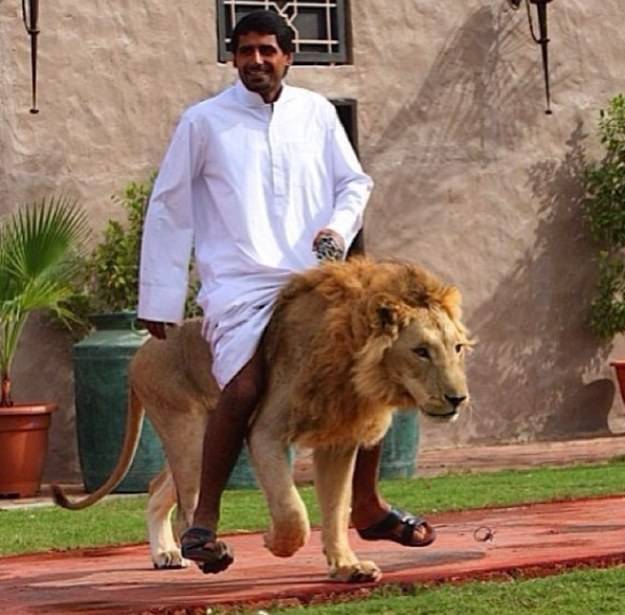 4.

Thousands of supercars in traffic jams!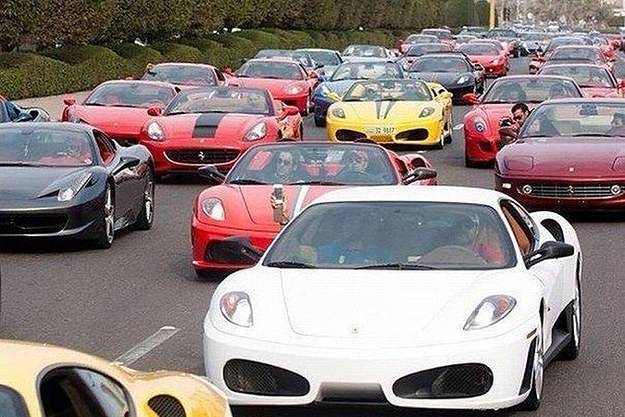 5.

Smarter way to carry vehicles!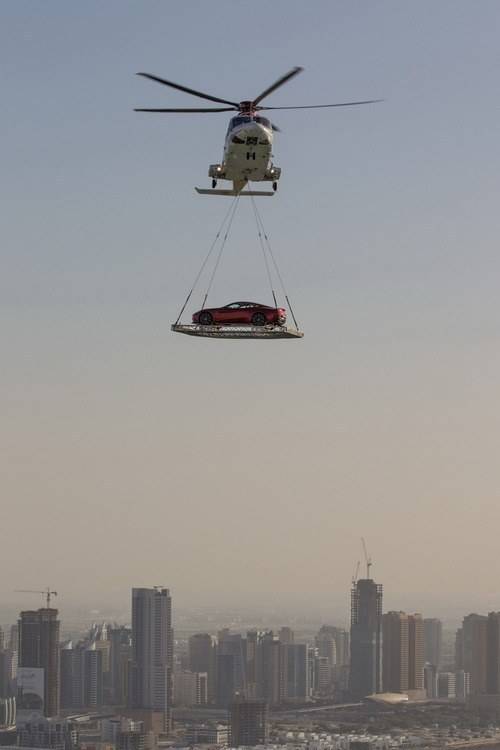 6.

Pets taking boat ride!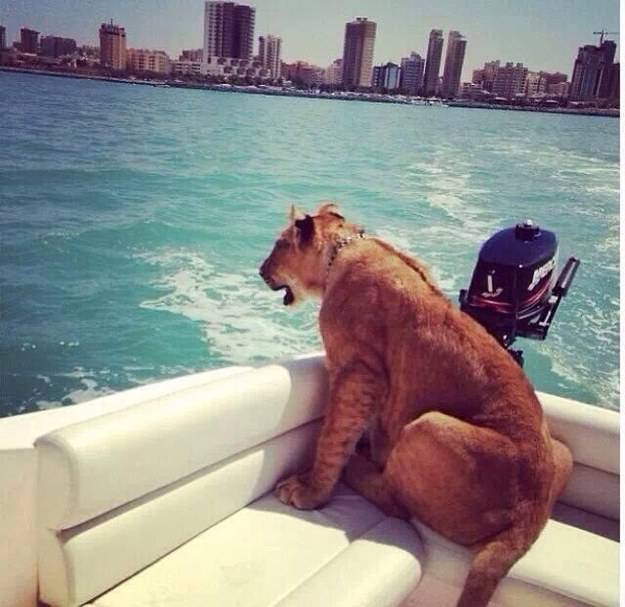 7.

Camel as a source of travelling, parked at car parking area.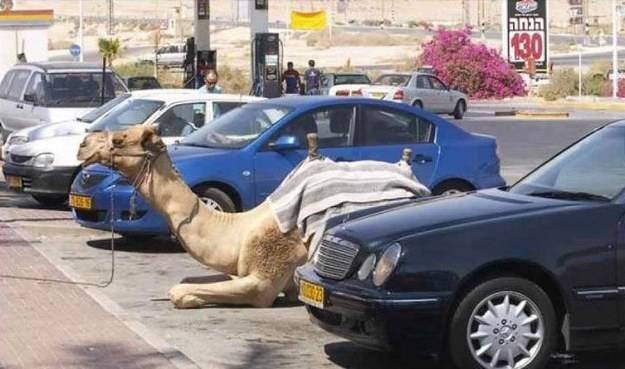 Continue on next page …