Advertisement
"If you don't know history, then you don't know anything. You are a leaf that doesn't know it is part of a tree. " ― Michael Crichton
To study history is to live consciously. Everyone has a story, and we do each other a disservice when we only pay attention to our own. Here's a collection of photos starting with a look at traditional irezumi, an art form of tattoos in Japan (also popular today), and ending with a shot of Bernie Sanders when he served as Mayor of Burlington in 1989. Although we cannot ever really know the details behind each photo in full, we can at least begin to scratch the surface and see our connections to the past.
1. 1875: A Japanese man with traditional irezumi on his back. This type of ink is often associated with yakuza, Japan's organized crime syndicate.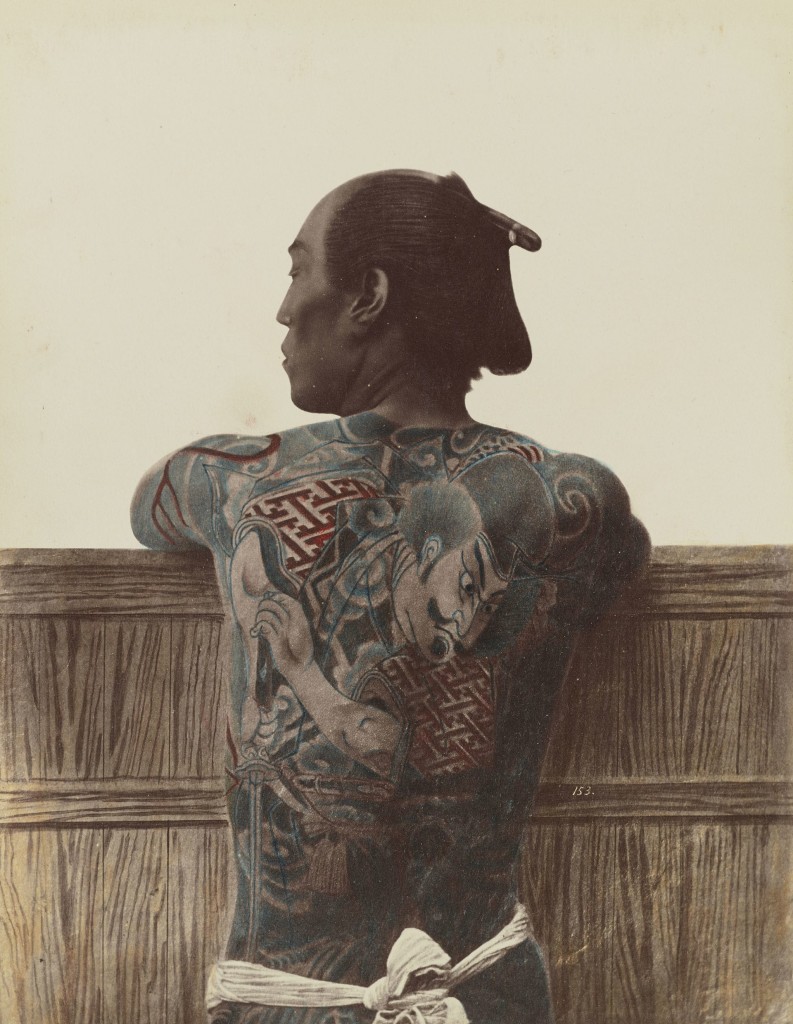 2. July 1888: A photo of the iconic Eiffel Tower during construction.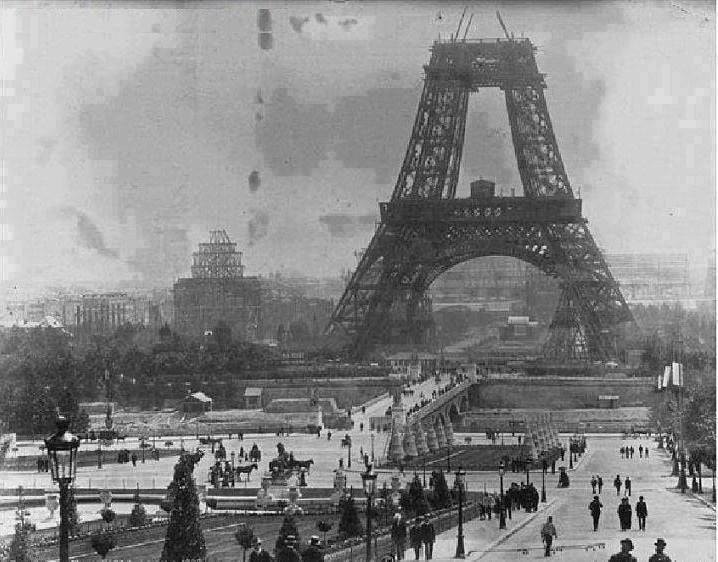 3. 1899: The Dewey Arch in Madison Square celebrated the victory in the Battle of Manila Bay, Philippines. It began to deteriorate soon after it was built, and was demolished in 1900 after funds to rebuild a stronger version could not be raised.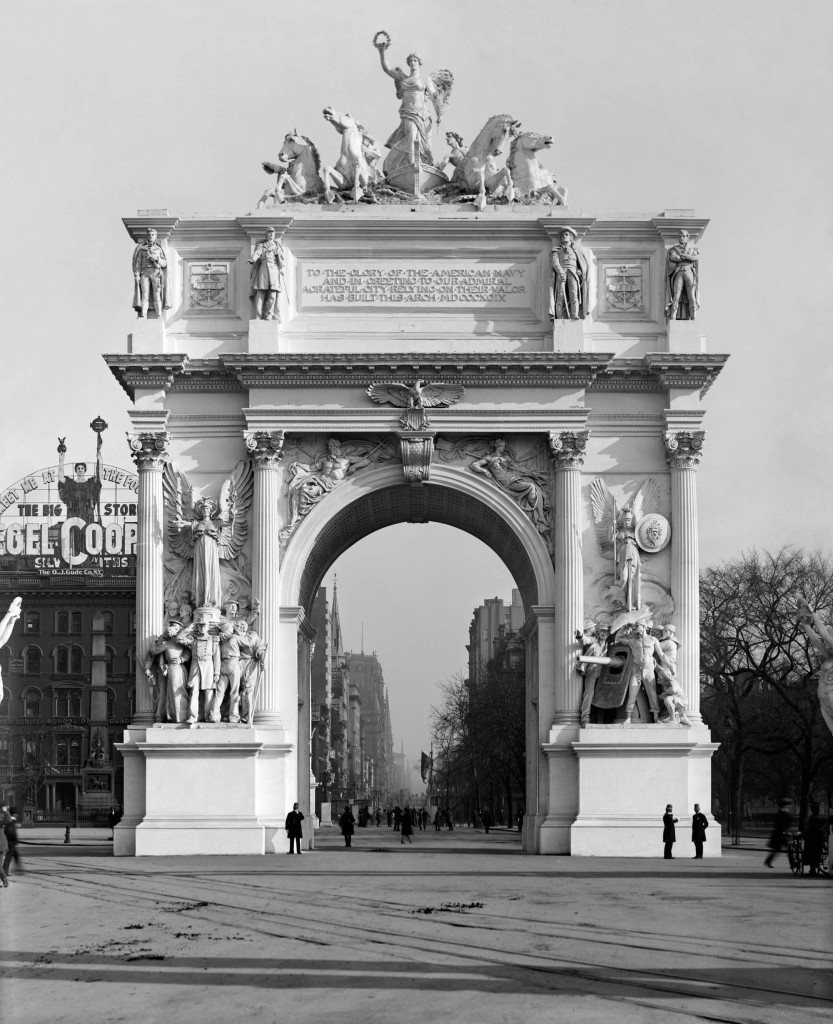 4. 1903: A look at Times Square, New York City, at the turn of the century.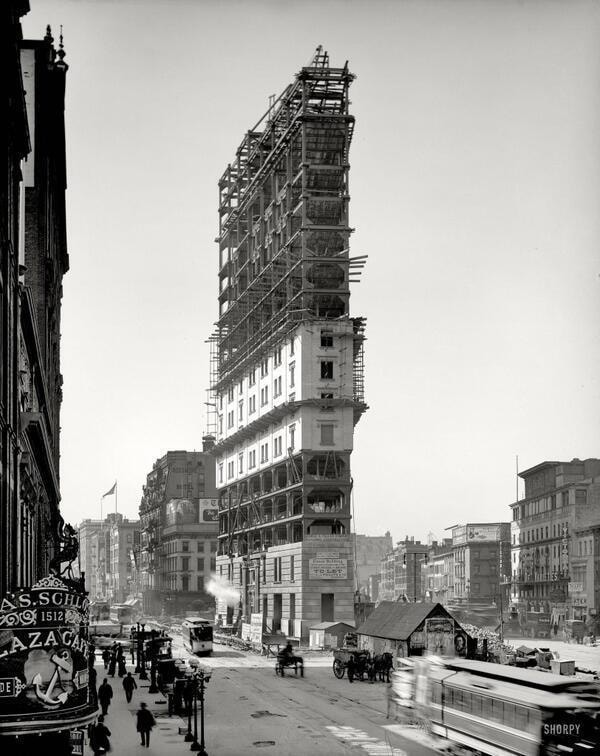 5. 1906: The ruins of the Temple of Castor and Pollux, originally built in 495 BC, in Agrigento, Italy.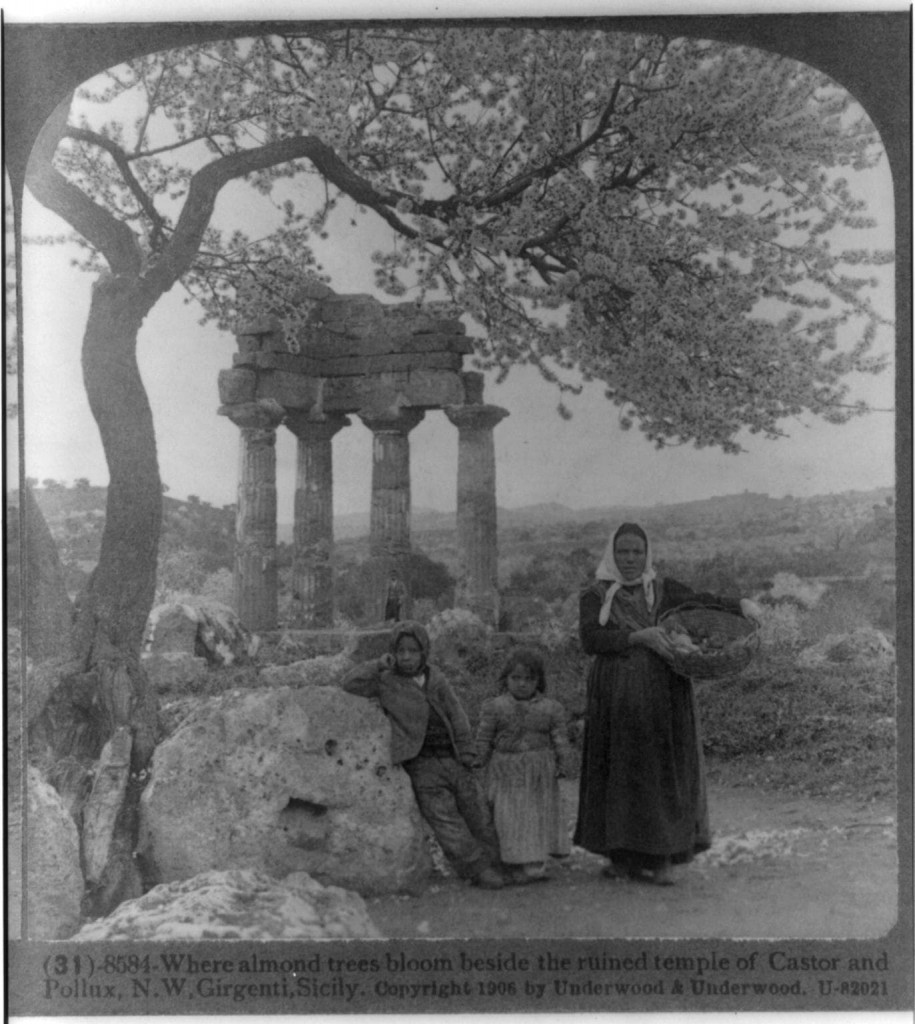 6. 1913: André Grapperon, a French champion motorcyclist, rides his 1912 Indian Board Track V-twin.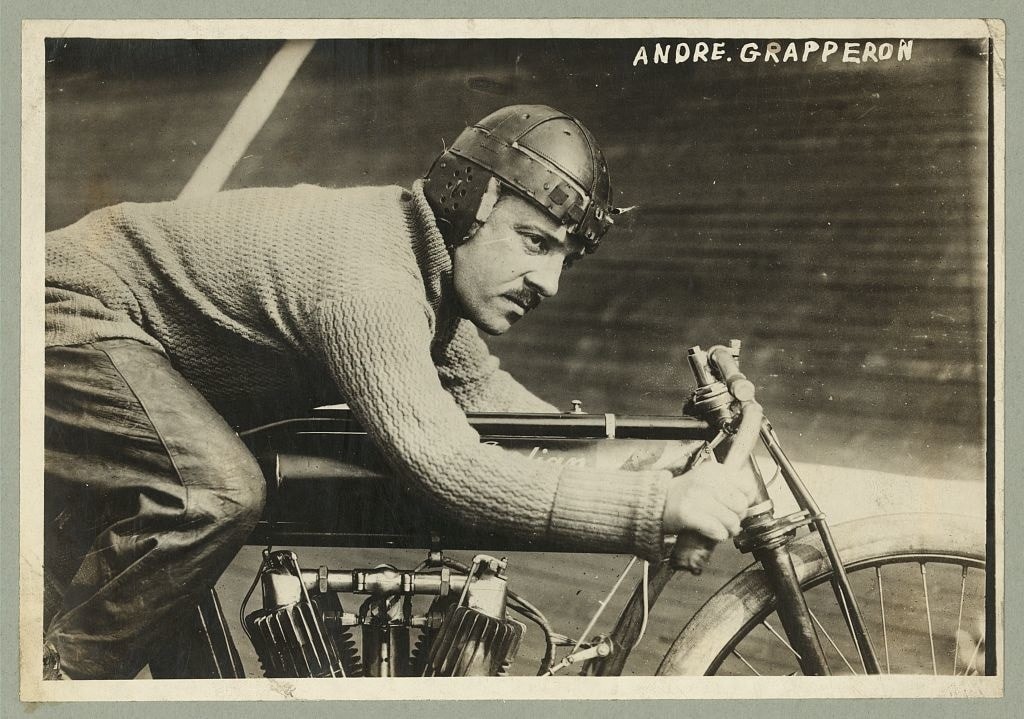 7. 1915: Lumberjacks fell a giant redwood in northwest California.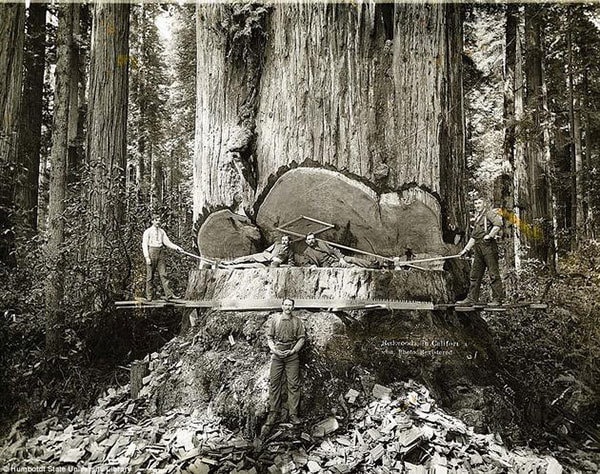 8. 1919: Stacks of lumber out to dry in Seattle. See man for scale.