Advertisement
You have probably heard news about the car of a neighbor, an acquaintance or any other person being stolen. And you've probably wondered how thieves did it. Car thieves are real professionals: everyone has their own methods to steal a car quickly and quietly.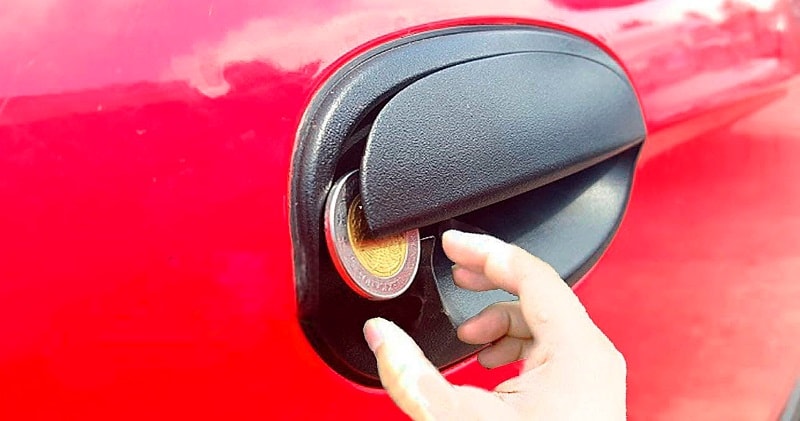 image/text credit: #Mind Warehouse
It's hard to imagine, but their tools for stealing are made of metal cans, coins and, even if it sounds weird, tennis balls.The police and the insurance industry are playing catch-up as techniques evolve and adapt quickly to modern cars.Today we will tell you about 6 methods used by different thieves to open a vehicle without having the keys.
Auto theft continues to thrive despite those lists and regardless of new anti-theft technology that emerges with every new model year.What else can you do besides not drive the most stolen car in America and equip your car with anti-theft protection?
Advertisement
Knowing the insider tricks of auto thieves will motivate you to take the necessary precautions to defend your vehicle.But we warn you not to try to repeat this at home. This video was made for educational purposes and is an example of what NOT to do.