Advertisement
If you have lower back pain, you are not alone. About 80 percent of adults experience low back pain at some point in their lifetimes. It is the most common cause of job-related disability and a leading contributor to missed work days. In a large survey, more than a quarter of adults reported experiencing low back pain during the past 3 months.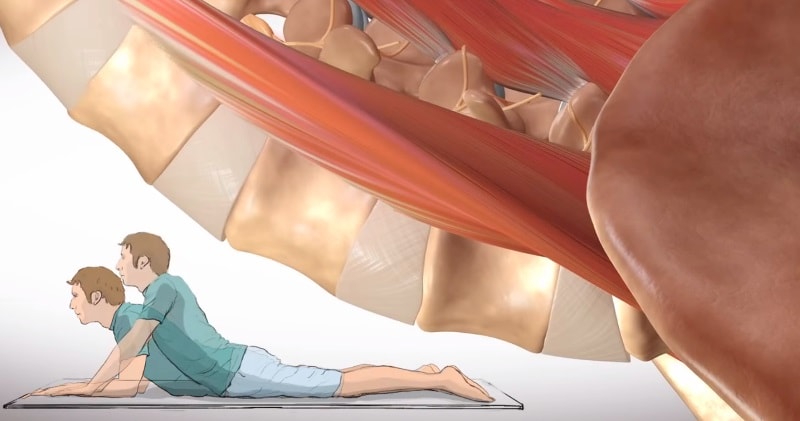 source/image: Quebec Pain Research Network
These extended episodes are defined as chronic low back pain. The common treatment approaches for low back pain include exercises, relaxation techniques and medications.Men and women are equally affected by low back pain, which can range in intensity from a dull, constant ache to a sudden, sharp sensation that leaves the person incapacitated.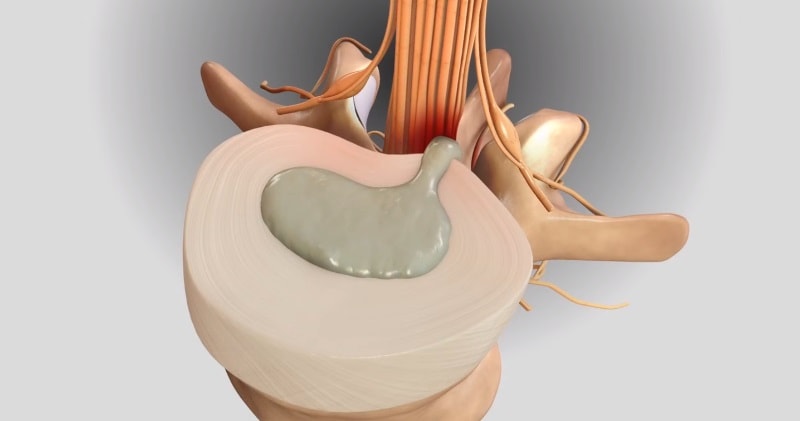 source/image: Quebec Pain Research Network
The spinal column is made up of twenty-four vertebrae. Back problems and back pain commonly occur in the lumbar region. Each vertebra has an opening that forms the spinal canal and protects the spinal nerves.Facet joints and intervertebral discs connect the vertebrae above and below. These structures are held together by groups of ligaments and muscles. Muscles attached to the spinal column allow us to move, and they also support the spine bearing the body's weight.
Advertisement
For example, a common problem in the lower back is disc herniation. In this case, pressure on an intervertebral disc has caused its centre, the nucleus pulposus, to protrude backwards and push against the spinal nerves, resulting in low back pain./recuperatery
For some patients, this pain can also be felt in nearby areas where the spinal nerves from the lower back also extend, such as the leg and foot on the affected side.Exercise can relax muscles and reduce pressure in the lower back structures. It is important to consult your health team to determine which exercises are best for your condition.