Advertisement
For people all over the world, crystal healing is a way of life. The self-care treatment involves placing crystals and gemstones across your body to balance your mind and emotions. Different crystals will have different effects on you.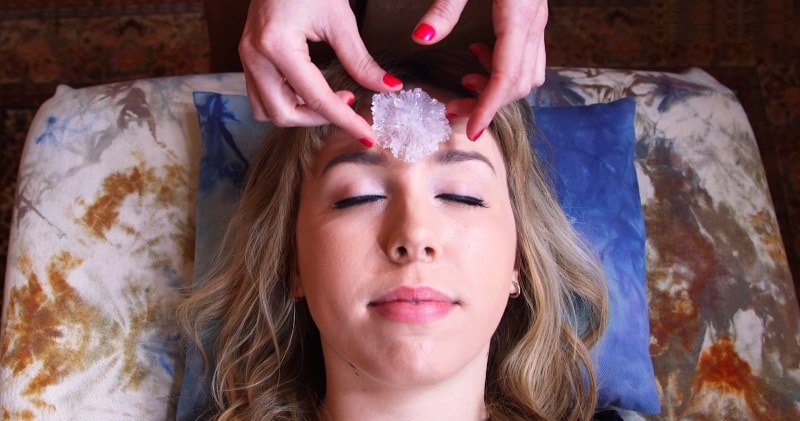 source/image: INSIDER
For example, rose quartz is said to open our hearts to love or amethyst evokes a calming sensation. But do crystals really have healing energies? We decided to find out.Minerals, gemstones and crystals are believed to contain electro-stimulants that give an extra boost to the concoctions.
From our perspective this seemed very logical as they possess a higher vibrational level or frequency which we as humans naturally resonate with.We resonate and have an electronic exchange with the Earth as we do with the gemstones and minerals.
Advertisement
To be clear, healing crystals are not medicine. They will not actually improve a medical diagnosis. But if you believe in them, they might improve your mood. "I believe crystals work with the core mental, emotional, or spiritual discord that is causing illness in the body and not the physical illness itself.