Advertisement
Commercial airplane travel is considered one of the safest modes of transportation because of the extensive ground and air testing that jets are put through before airlines will buy them. Aircraft testing is incredibly elaborate and rigorous.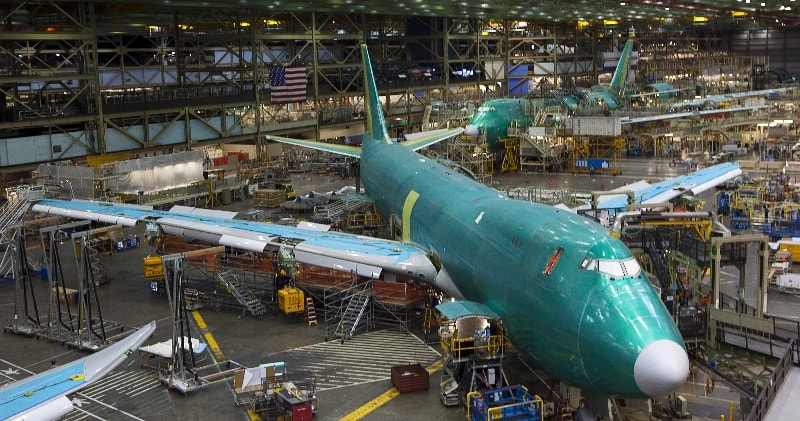 source/image: Business Insider
New planes only make it into the air after a long list of tests – from chucking chickens into jet engines to simulate bird strikes to bending the wings to extreme angles.In the last 10 years, the testing methods have undergone major changes– both on the ground and in computer simulations.
The aim, in both cases, is to minimise the number of hours testing planes in flight.Jet engines are put through the ringer first by manufacturers such as GE, where, in addition to computerized tests, they swallow golf-ball-sized chunks of ice, 800 gallons of gushing water a minute, and yep, dead chickens, to check the resiliency of running engine blades.
Advertisement
At jetliner giants like Boeing, pieces of the plane are brought to a lightning lab where they're zapped with high voltage currents to check the effects of lightning strikes. Wings, meanwhile, are put under tension in "static tests" to determine their breaking point.