Advertisement
Stockholm-based designer and fashion blogger Iman Aldebe designs modern hijabs, headscarves and veils with the goal of helping observant Muslim women feel stylish, unique and visible. Despite some initial resistance, Aldebe recently received an order of veils that would match the Swedish police uniform, in addition to orders from pharmacies, hospitals, the military and other industries.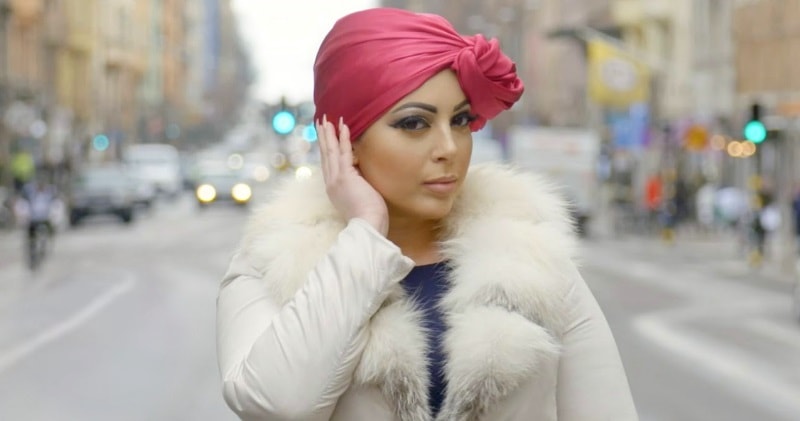 She began studying fashion design in high school when she was 16-years-old and quickly realised that there was an entrepreneurial side to her passion for crafting clothes. She started creating graduation and wedding outfits that were fashion-forward but still modest.
"I started with small orders for my immediate circle of friends and family," she says.Aldebe went to university to study journalism and law, but a year into her studies she decided to take a gap year.
Advertisement
Aldebe began to think more seriously about the concept of modernising Muslim fashion. She felt certain that these stores would change their opinion once they realised how much of an untapped market Muslim women wear was. She started to set up her "modest" fashion business.