Advertisement
Six years ago, horseback rider Felicia Grimmenhag was in a serious accident that left her legally dead for 15 minutes. When she awoke three days later, she found that she had lost both her legs. Not one to give up, Grimmenhag was back in the saddle nearly 10 weeks after her accident.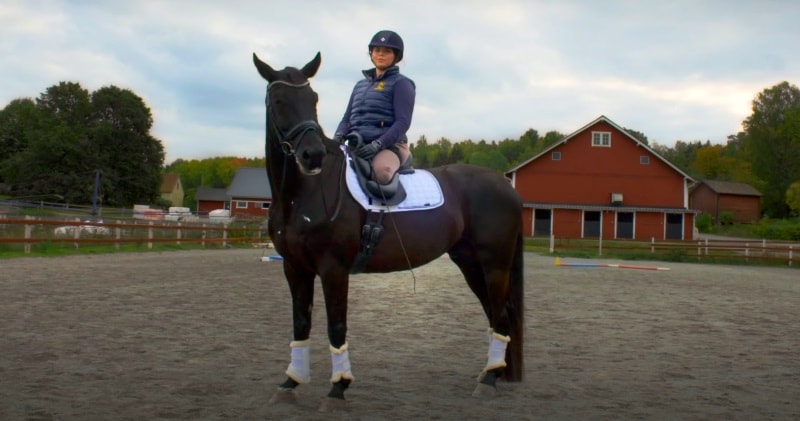 image/text credit: Great Big Story 
When she was just 17, she was riding her moped when she was hit by a car and suffered horrific injuries that resulted in her losing both of her legs.
Thanks to her own self-proclaimed stubbornness, she decided to get on the back of a horse, something she used to do as a kid, and now she's competing at the Longines FEI European Championships for Sweden.
Advertisement
Today, she has competed around the world and has her eyes set on the 2020 Paralympic Games.I'm really impressed! I don't think I've ever been so nervous, excited and tired as I am now. It's so cool to have everything right her in the centre of the city.