Advertisement
Building limousines is an elaborate and detailed process. Production begins with an ordinary car being sawed in half. Long steel beams connect the two sections before an outer frame is attached.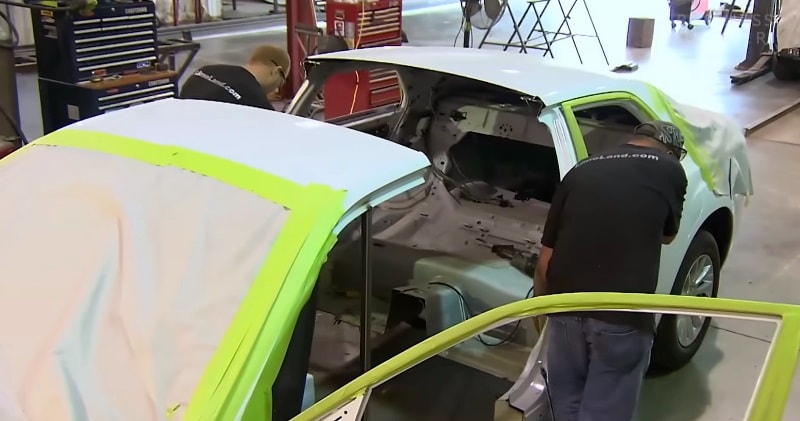 source/image: Business Insider
There's no standard limousine make or model — instead, the word refers to a vehicle that has a larger compartment in the back half of the car than your average automobile.
To call a car a limousine, you really just need a nice car that has a lot of leg room in the rear compartment.
Advertisement
It also helps if you have a driver, or chauffeur, driving the car for you while you relax in the back.Once complete, the interior is decked out with disco lights and leather upholstery so you are comfortable during your next party. Here's an inside look at how limousines are made.