Advertisement
Shemika blows minds as she limbos where no AGT contestant has limboed before.Shemika Charles of Buffalo, a two-time Guinness Book of World Records holder for the limbo, hit a new high for her routine Tuesday night.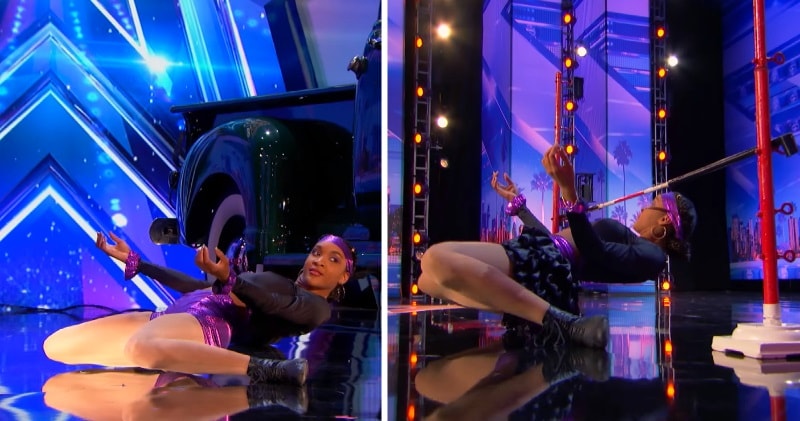 As the audience and judges of the NBC reality program "America's Got Talent" gasped and gave some amazed looks, Charles' routine was highlighted by her ability to slowly limbo underneath the undercarriage of a truck as the Sia song "Cheap Thrills" played.
The song's lyrics – "hit the dance floor, I got down on my knees" – certainly were appropriate.Needless to say, judges Simon Cowell, Heidi Klum, Howie Mandel and Mel B were wowed, too.
Advertisement
Charles received four "yes" votes to move on to the next round as her mother joined her on stage.Charles, a native of Trinidad and Tobago, got four "yeses" from judges Simon Cowell, Heidi Klum, Mel B and Howie Mandel, and will now move into the next round of judging.