Advertisement
There's been a fair amount of controversy over Tesla's Autopilot feature, so if you've got your doubts about the capabilities of assisted driving technology when it comes to preventing accidents, it's worth taking a look at this.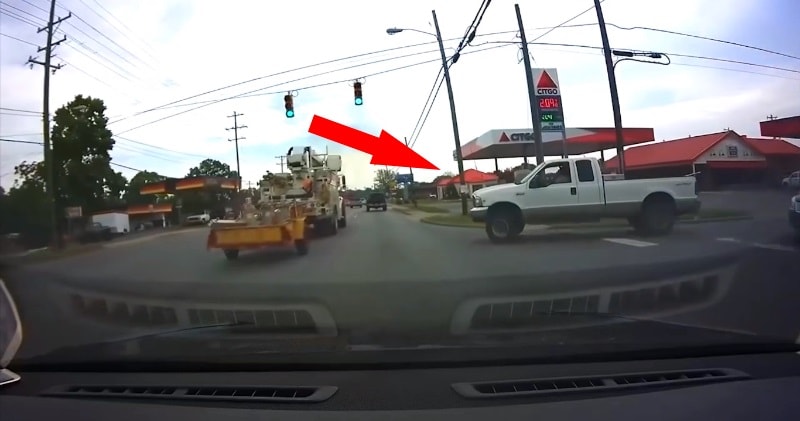 New dashcam footage from the Netherlands shows the safety features in Tesla Autopilot detect a potential highway collision between the two cars travelling ahead of the driver, just moments before a violent impact takes place.
It's hard to get a sense of just how game-changing the autopilot crash detection feature is without sitting in the driver's seat as the mayhem unfolds and the car takes over. But this supercut of dashcam footage showing instances when the crash detection kicked in does do a solid job at showing just how fast and effective Tesla's autopilot is.
Advertisement
I'd really love to see every American automobile manufacturer start licensing this autopilot crash detection from Tesla because it genuinely makes the roads safer.