Advertisement
With the BMW 5 series E12, the first generation, we start our six part series about BMWs successful upper class model. In the seventies the 5 series was a statement in the upper midrange class. Take a look behind the scenes of its development with BMW insiders.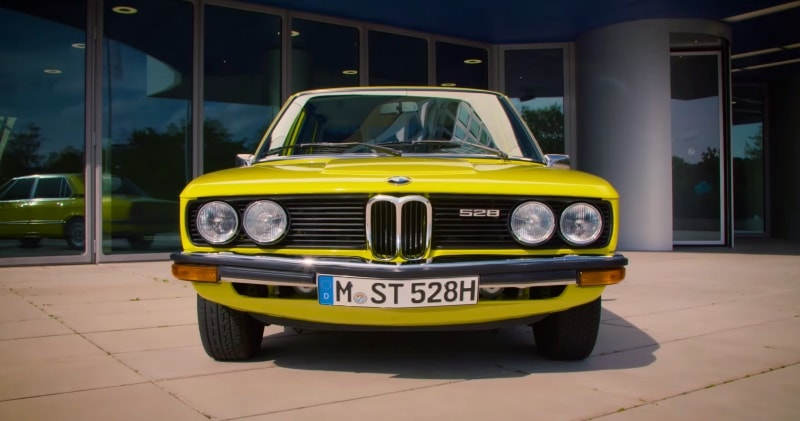 The E12 was produced between 1972 and 1981, and was a perfect middle child to the larger E3 (6 Series) and the smaller 2002 sedans which later became the 3 Series. The E12 models were fitted with a variety of engines. 1.8 L and 2.0 L M10 I4 engines from the older Neue Klasse sedans were used in the 518 and 520, respectively.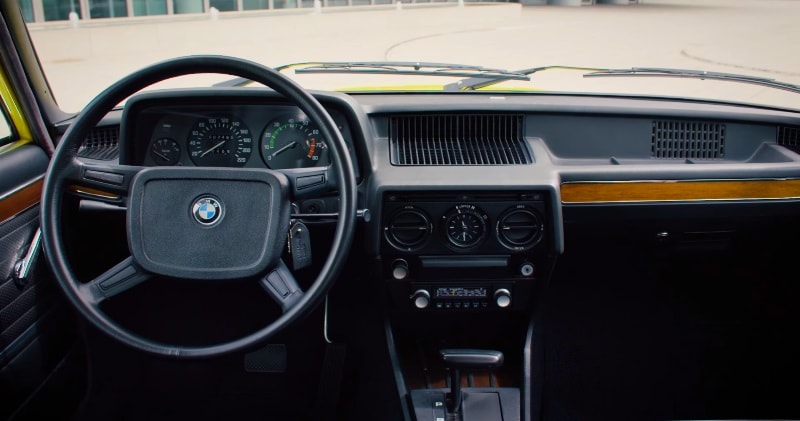 The 520i was also produced with a 2.0 liter M20 engine and used the mechanical fuel injection system (Kugelfischer) from the BMW 2000tii and BMW 2002tii. The six-cylinder 520i made 120 horsepower and 160 Nm (120 lb-ft) of torque. The four-cylinder variant made 125 horsepower and 171 Nm (126 lb-ft) of torque.
Advertisement
BMW claims it sold "almost 700,000 E12s" between 1972 and 1981, and that's correct as far as German production goes, which stopped after 699,094 units. Yet in South Africa, BMW's first foreign factory, another 23,100 were built up until 1984, for the local market only.
As the patriarch of the 5 Series family, the E12 has given rise to a pedigree of automotive evolution forever emulating the Ultimate Driving Machine.