Advertisement
Even for cars that look like they've come from the future – and it's already mid-life update time for the BMW i3. A light refresh for BMW's composite-chassis four-seat electric city car includes a mild styling facelift, an upgraded battery for greater range – and an extra model in the line-up, the BMW i3 S.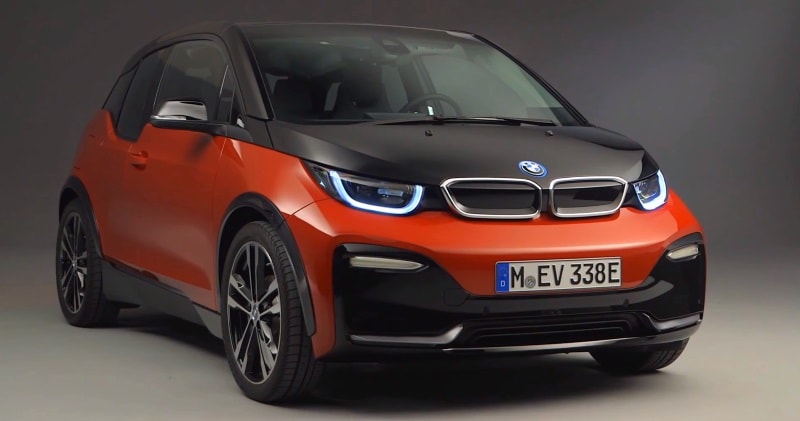 image/text credit: AutoShow 
A different front bumper apron, with more gloss black, also helps the BMW look wider, as does a new rear bumper treatment and black wheelarch surrounds. Most significantly on the handling front, the track is wider by a full 40mm, and the wheels and tyres wider by 20mm. The alloy wheel design is exclusive to the i3 S, 20 inches in dimeter.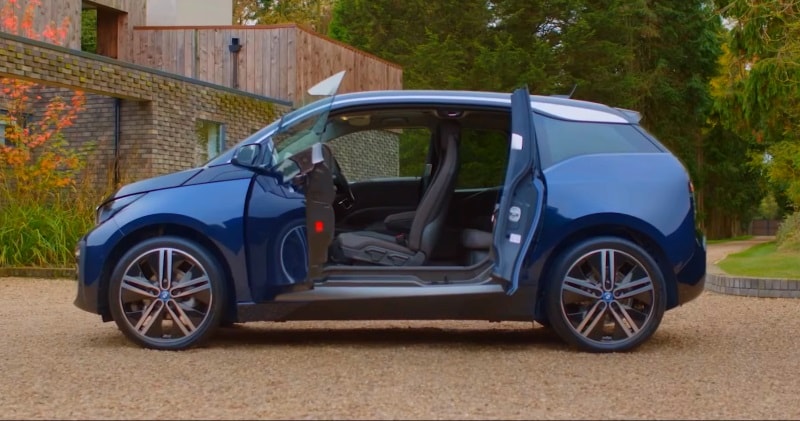 image/text credit: AutoShow 
The lithium-ion battery has been upgraded to 94Ah/33kWh, and the output of the electric motor increased a little accordingly to 168bhp and 184lb ft. The more powerful i3 S uses the same new battery.A Range Extender (REX) version is still available, which uses a two-cylinder petrol engine to charge the battery when required, thus hugely increasing the car's potential range.
Advertisement
The regular i3 now has a top speed of 93mph and gets from 0-62mph in 7.3sec (or 8.1sec for the REX). The i3 S, by comparison, hits 0-62mph in 6.9sec.Among other minor updates, there are some new interior trim options including new leather seats – which got pretty toasty to sit in during the warm weather we tested the car in.
The i3 S also enjoys the latest widescreen BMW infotainment system.Is the i3 S also available as a REX?It is, adding 90+miles to the potential range, 120kg to the kerbweight and several thousand pounds to the price.The pure battery-electric BMW i3 S costs £36,975 from launch, and the REX version £40,125 – a lot of money for a city car.