Advertisement
Cars, trucks, planes and other vehicles with engines have a defined lifespan! Any vehicle that speeds along European highways shining with nickel-plated parts and chromium-plated wheels or braving the ocean waves could face a threatening sky that would bring fear and destruction to their steel wings.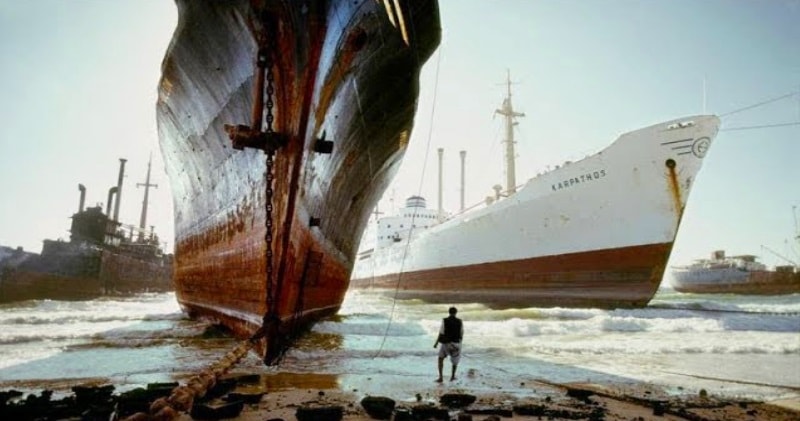 image/text credit: MAD LAB 
The outcome is always the same, as they will go for scrap. Below, we have described the world's biggest and most incredible mechanical graveyards!
If you have a local junkyard to you, more likely than not, it features automobiles that have been wrecked, exploded, or in some other way made so that they can't carry out their sole purpose that they were designed to be able to do.
Advertisement
However, regular junkyards will pale in comparison to some of the most monumental junkyards on earth, those places that the big machines go to find their final resting place where they will either be recycled, reused in some capacity, or simply left to rot into the ground.