Advertisement
In what seems like something that will either go down as the greatest idea in the history of mankind or the worst, an Australian businessman and politician is embarking on a one-man crusade to resurrect the most famous (or infamous) ship of all time, the Titanic. The ill-fated Titanic, almost everyone in the entire world knows, sank when it collided with an iceberg on its maiden voyage. The details of the story (and the tragic fates of passengers both wealthy and famous and also poor and humble) made for such an enthralling tale that the world has never been able to forget this iconic, short-lived vessel. Most famously, perhaps, remembered in the eponymous James Cameron film, the Titanic now appears to be ready to set sail once again in 2018 … sort of.
It's not exactly the Titanic. It's the Titanic II, an exact replica. Well, not exactly an exact replica …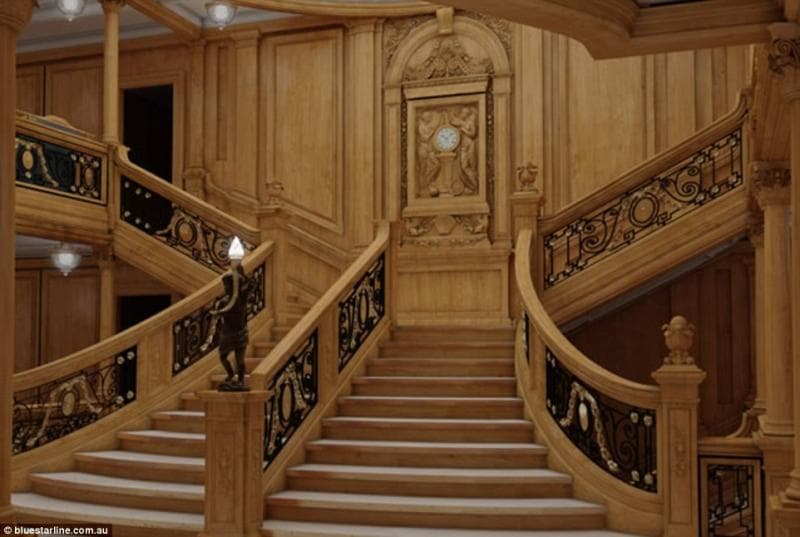 The details that are most important are all there. The fine woodwork, the grand staircase, the historical charm. But this ship has – thankfully – been updated for the twenty-first century. A modern, welded hull, more than enough state-of-the-art lifeboats, high-tech satellite navigation systems and a computer-controlled diesel-electric propulsion system are just some of the many ways the Titanic II will differ from the original.
But for those of you looking for an authentic 1912-esque ocean-crossing experience, everything you could want from that era is there.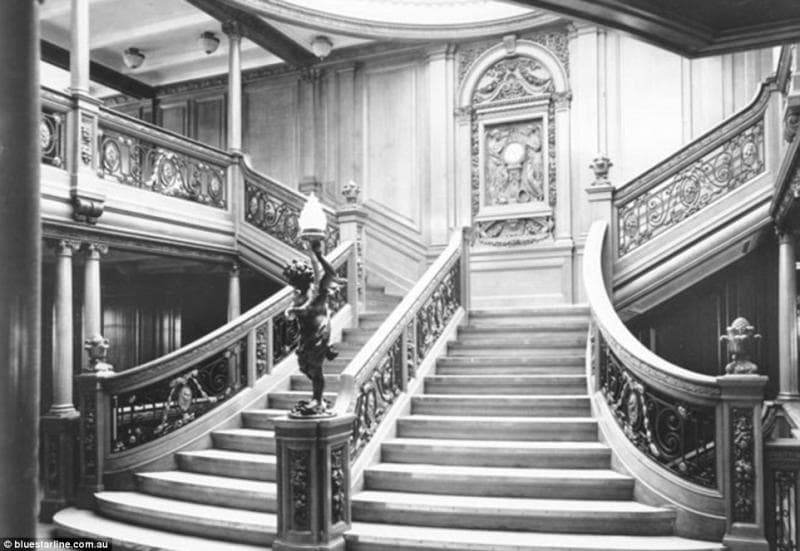 Whether it's a gentlemen's smoking lounge (no word on whether this will remain restricted to only gentlemen, as it was in 1912) …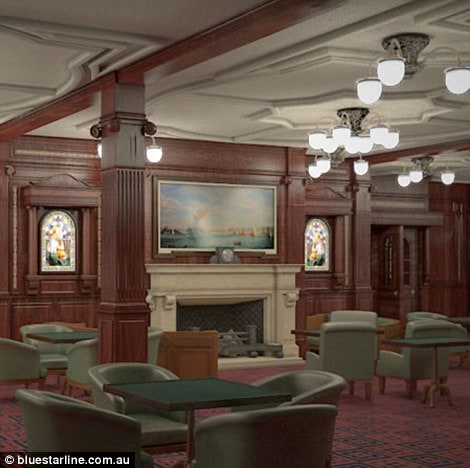 That perfectly matches the original ship's lovely, Edwardian lounge ..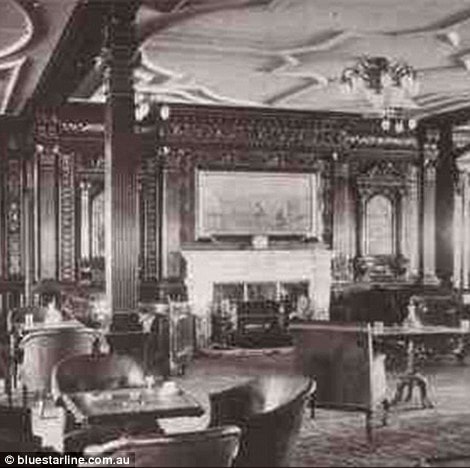 Or a breezy Paris-inspired bistro, this ship has got your history-obsessed sailing needs covered.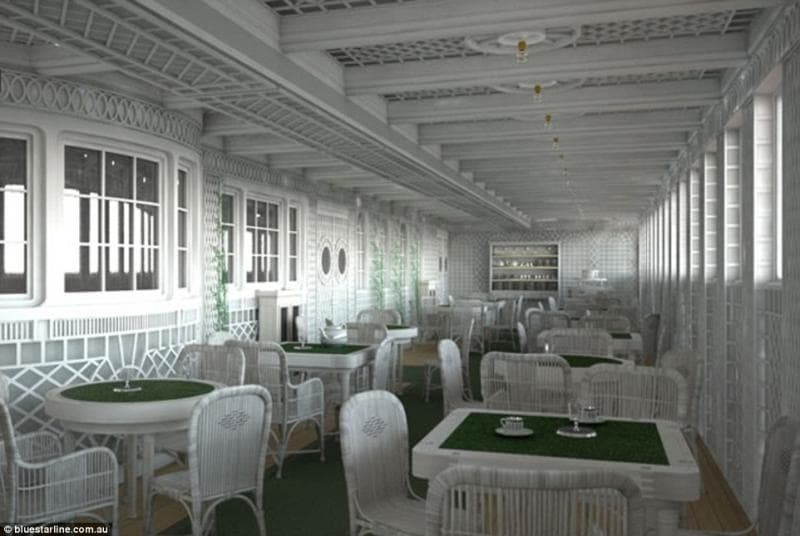 Just imagine having a lovely tartine and some café au lait, enjoying the fresh sea air, blissfully unaware of your impending doom.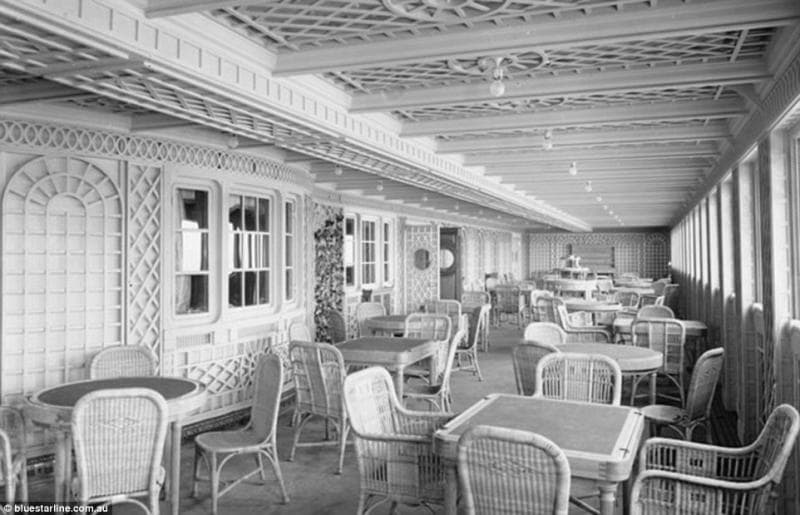 The ship is truly for the hardest of the core when it comes to historical detail. Don't expect a fancy rooftop swimming pool with water slides and an adjacent golf course.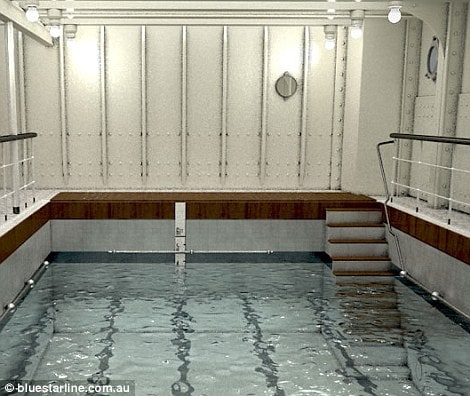 No, what you'll get instead is an adequately deep, classic turn-of-the-previous-century tiled, rectangular indoor swimming pool. Perfect for swimming modest laps in your woolen bathing costume!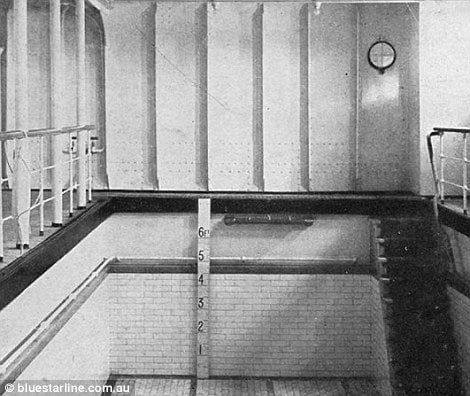 Just kidding. Turns out in 1912 there were some positively surprising bathing costumes. So much so we can't show them here.
Even the outside gets a suitable historic treatment, camouflaging all those modern underpinnings.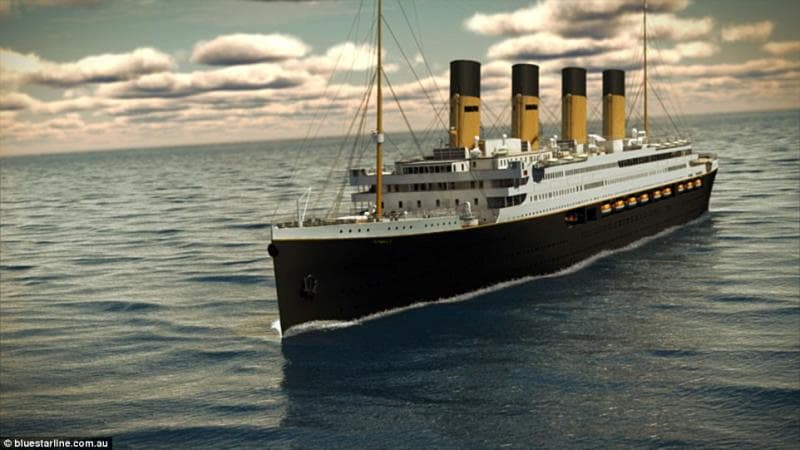 Continue on next page …