Advertisement
An amazing photograph captured by a medical student has proven just how powerful breast milk is.Breast milk is recommended to all new mothers as the best way to nourish their baby, and helps their immune system to fight off diseased better.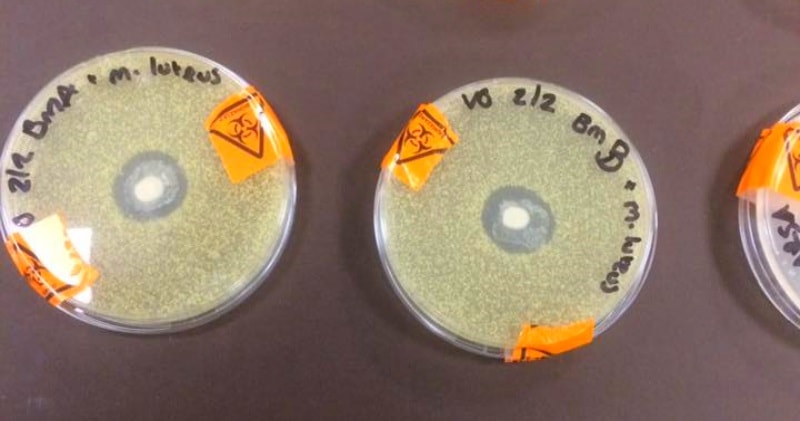 source:  kidspot / image: Victoria Catherine
While this is the recommendation of the doctors and midwifes, the exact science as to WHY it is so effective has never been properly understood, until now.An amazing photograph taken by first-year biosciences student Vicky Greene shows how strong breast milk really is.
Her photograph, which has since gone viral, shows a number of petri dishes, each with a number of bacteria growing within it.The white spots in the middle are discs soaked in two samples of breastmilk.
Advertisement
See the clear bit around the discs- that's where the proteins in the milk have inhibited the bacteria! I'm so excited!!! It also worked with E. coli and had a fairly good go at MRSA too….the future is bright, the future is breastmilk."