Advertisement
Electric trucks for BMW Group Plant Munich: 100% electric, clean and quiet – BMW Group, ARS Altmann AG and SCHERM Group put two new e-trucks into service.As of now, three electric trucks are part of the logistics operations of the BMW Group's home plant. What began when the first 40-ton electric truck was put into service by the Munich plant in 2015 has now been taken to the next level.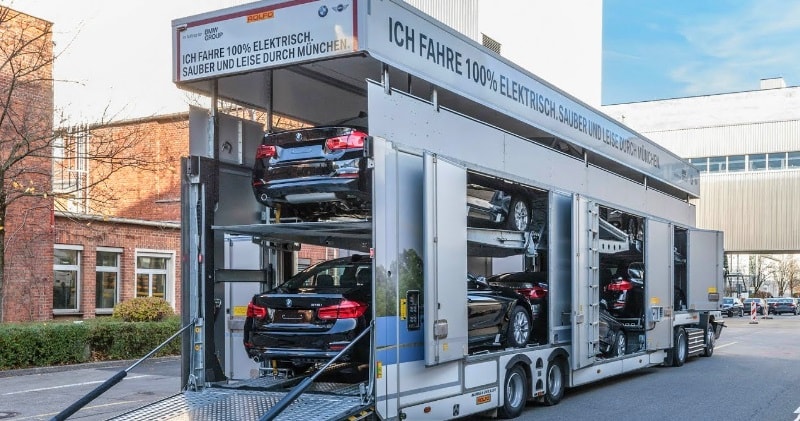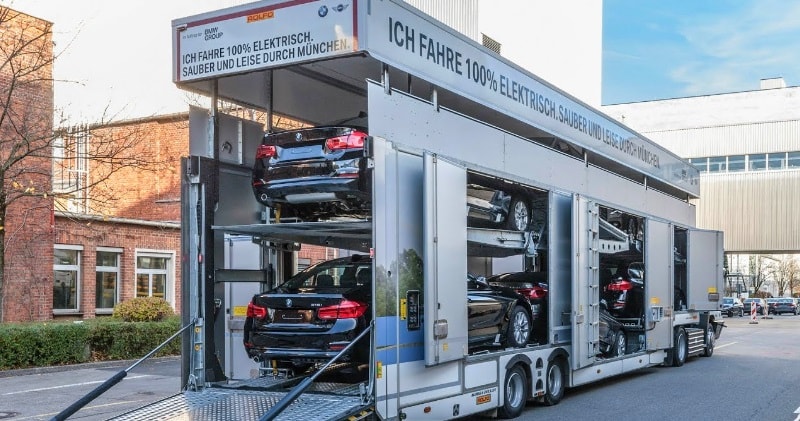 image/text credit: Car TV 
Through the use of these e-trucks, the company reduces CO2 emissions by approx. 82 tons annually. All three trucks are used on public roads in the Greater Munich area.With its first e-truck, logistics service provider ARS Altmann AG transports new cars on a 15-kilometer route through Munich: on its way from the town of Garching north of the city to the BMW Welt, the truck is loaded with vehicles to be handed over to customers.
On the way back, it transports finished vehicles from the BMW plant, which will later be dispatched from the Garching site to the European sales network. A special feature of the new e-truck is its covered semitrailer.The topic of reducing CO2 emissions is more relevant than ever.
Advertisement
We are therefore delighted that the BMW Group, together with its logistics service providers, is expanding its fleet of e-trucks and making a forward-looking contribution to reducing emissions in the city of Munich, "said Kapp. "We need innovative and sustainable logistics concepts in order to protect our citizens' health and enable future production within the city at the same time.