9. Hide any spare keys in a lockbox and not just under a rock outside your home.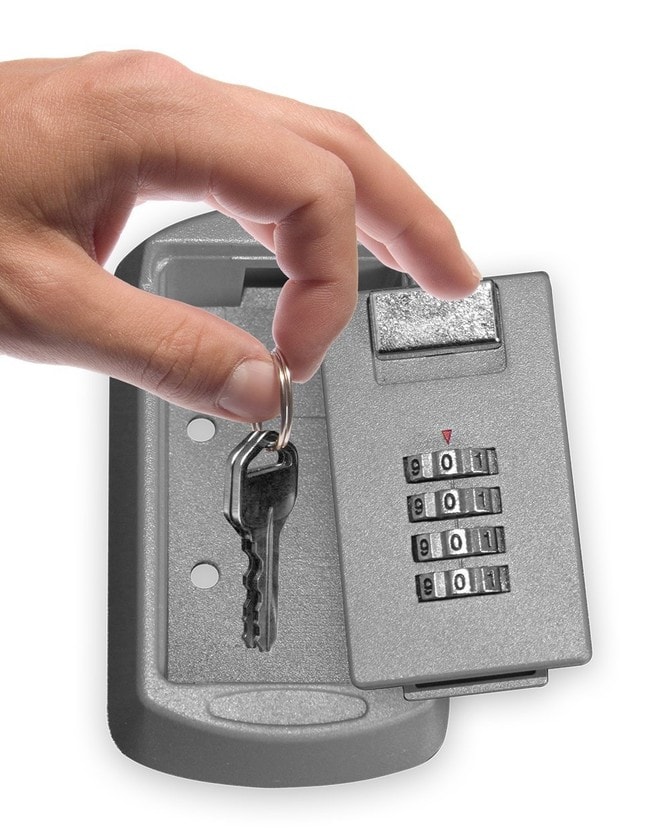 10. Consider installing a secure mailbox so that thieves will have a much harder time getting access to your personal information.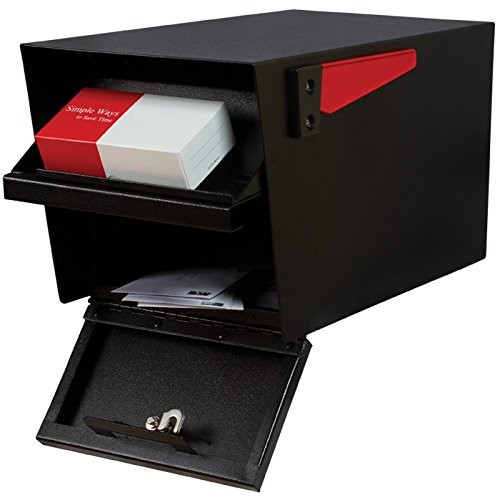 11. Every front door should have a peephole so that you can see who is knocking.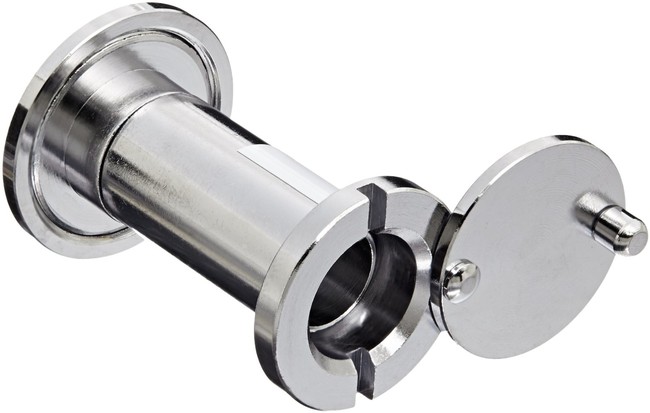 12. Don't leave your garage door opener in your car. Anyone who breaks into it will essentially have a key to your home or a secluded area to break in from.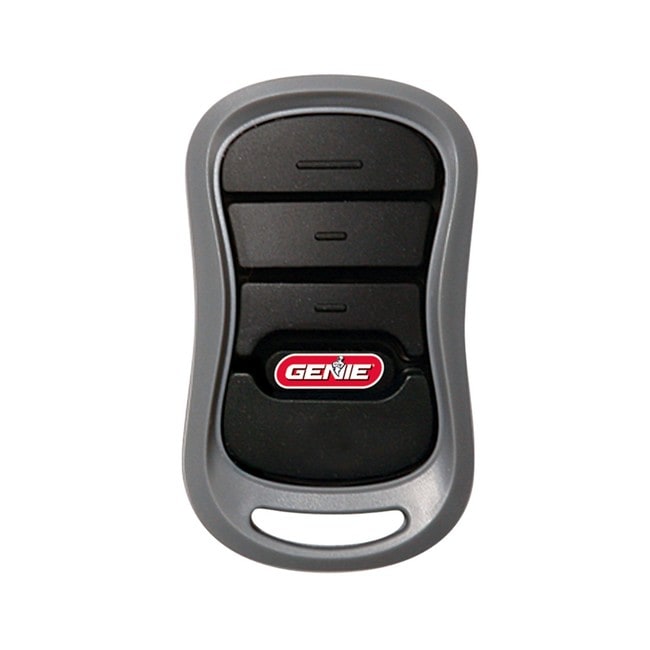 These handy tips are sure to give you a better piece of mind while also being easy on the wallet.
Advertisement
13. If you go on vacation, lock up your garage door.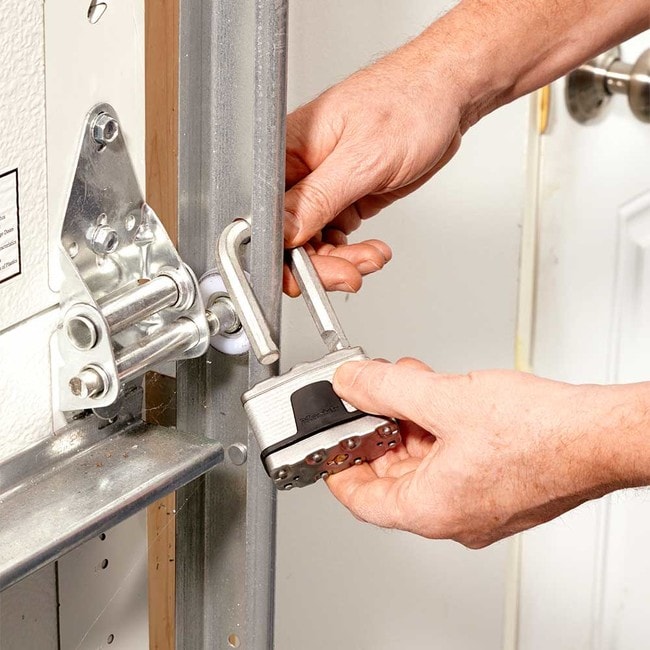 14. Reinforce the structure of your door knobs and deadbolts with a steel backing. It makes it much harder for anyone to break in using brute force.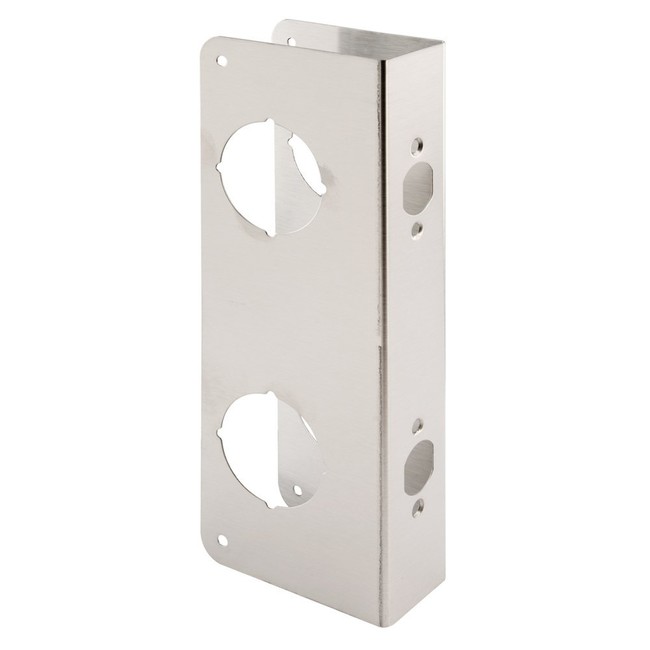 15. While locks like these won't stop an intruder, it will likely slow them down enough so that you can call the police.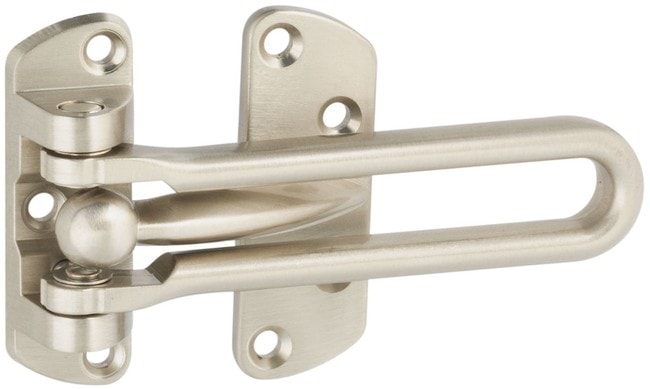 16. If you have the money, security cameras can go a long way in finding those responsible for a break-in and may even help you recover stolen goods.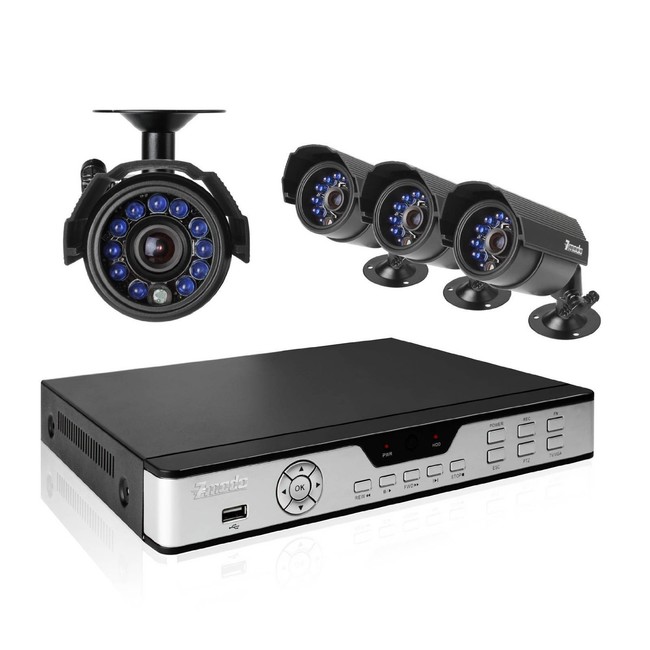 Most of these only require a simple installation and a small investment that could protect your home and family from a very scary experience. It's better to be safe than sorry!