A signature concept car of the 1970s, the Maserati Boomerang was a one-off prototype unlike anything seen before.Using geometric shapes and ruler straight lines, its angular style made a strong statement at the 1971 Turin Motor Show./CARJAM TV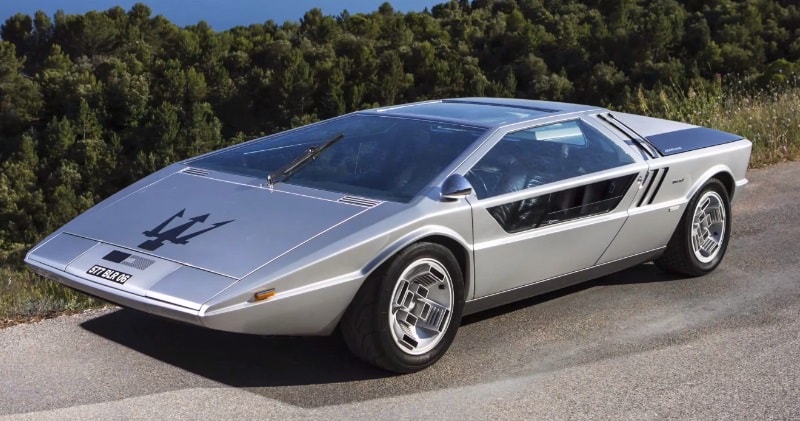 image/text credit(PrtSc): CARJAM TV
Philip Kantor, Bonhams European Head of Motoring, said: "The Boomerang was the first car of its time to create such a strong, angular style statement. It's considered by many to be one of the most remarkable designs of the 20th century and the 'grandfather' to the Volkswagen Golf Mk 1.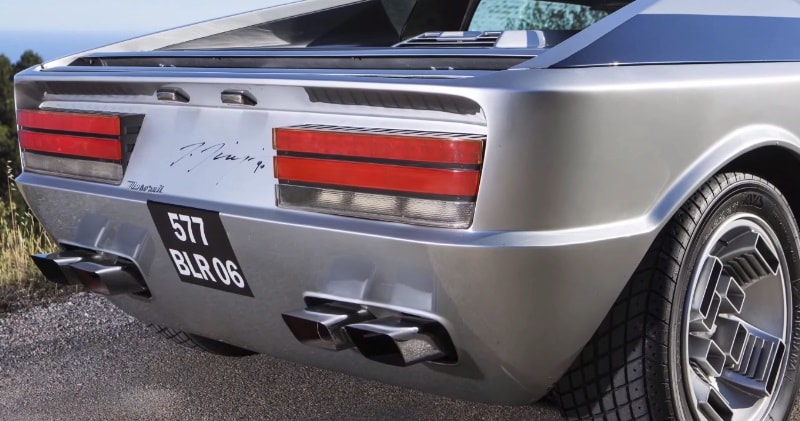 image/text credit(PrtSc): CARJAM TV
The Boomerang has been shown at many world-class events including exhibitions and concours d'élégance such as Villa d'Este and Pebble Beach, and is now offered at Bonhams first ever sale in Chantilly."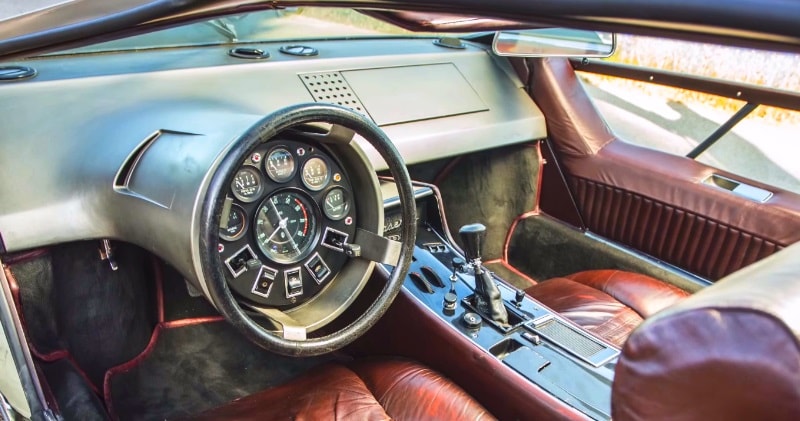 image/text credit(PrtSc): CARJAM TV
First unveiled at the 1971 Turin Motor show, the Boomerang was also exhibited at the 1972 Geneva Motor Show, this time transformed to a fully operational vehicle. Developed over the chassis of the Maserati Bora, the Boomerang boasted an impressive 300bhp, and a top speed of 300km/h.
Advertisement
With the V8 engine, the Boomerang took the best of Maserati mechanics and combined it with the imagination of Giorgetto Giugiaro. These elements created a fully functional, one-of-a-kind masterpiece./CARJAM TV
In 1959, four years later and at the age of 21, the talented Giugiaro was offered a position as manager of the Bertone Design Centre, where he honed his craft by creating designs for the likes of Aston Martin, Jaguar, Ferrari, and Maserati – this grounding later lead to the innovative design of the Maserati Boomerang.