Advertisement
The iNEXT project will provide our building blocks for the future, from which the entire company and all of its brands are set to benefit.iNEXT addresses the big question that is at the heart of the BMW Group's day-to-day work: "How will we be moving around in future?"via: RoCars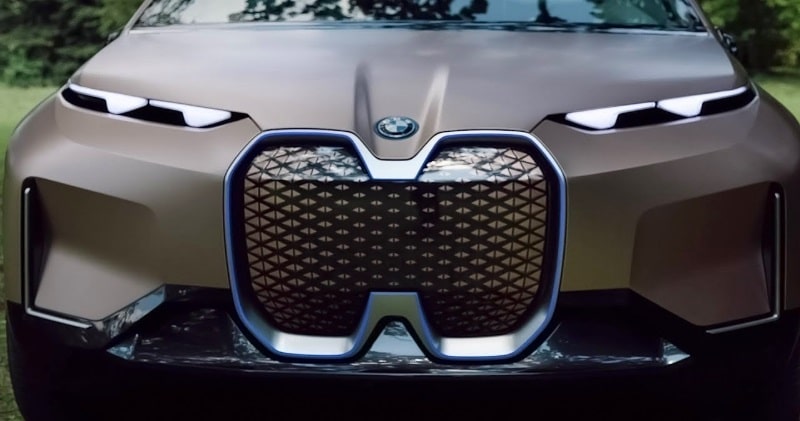 source/image: RoCars
iNEXT builds resolutely on the idea that first took shape in 2007 with "project i" and evolved into the launch of the BMW i3 in 2013. The BMW Group has already achieved a great deal on this front: it now has over ten years of experience with electric mobility under its belt in both small-scale and large-scale production.
The BMW i models are being improved all the time, and their technology is being employed to gradually electrify models from the BMW and MINI ranges. The next step now is the complete in-car integration of the strategic innovation fields Autonomy + Connectivity + Electric + Services.
Advertisement
The Design, meanwhile, is a visual expression of the innovation fields and answers the question about what the driving pleasure experience is going to look like in future. The car we know today as BMW iNEXT will come onto the market in 2021.