Volkswagen says the ID.4 is their most important vehicle launch since the Beetle. That's big shoes to fill! This long-range all electric vehicle is competing in a highly sought after market, and America's latest crave: the crossover. The ID.4 features 250 miles of range with a 82 kWh battery pack (77 kWh useable), 201 HP and 229 lb-ft of torque, and RWD. The permanent magnet synchronous motor spins up to 16,000 RPM!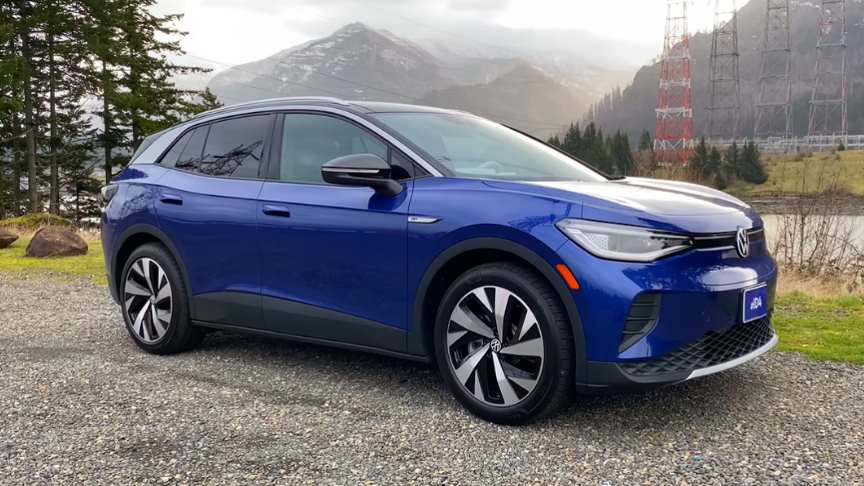 source/image(PrtSc): Engineering Explained
It all sounds very exciting, but unfortunately the ID.4 feels like it has come a bit short on the promise of bring "electric cars to the millions, not the millionaires." Even with the $7,500 tax credit, the starting price of nearly $40,000 is still a tad high. Especially considering the AWD variants will easily push to $50k with options.
But the bigger disappointments come from the current charging system: Electrify America. You'd think charging and navigating a VW on VW's own funded and created network would be seamless, but for now, it's anything but. Check out the video for all the details.
Advertisement
I spoke with a Volkswagen representative who informed me "Plug & Charge" as well as auto-navigation on the Electrify America network will be included as updates later this year, likely in the fall timeframe./Engineering Explained