Mechanical watches have no battery, microchip, or circuitry. Watch parts are machined to near perfection at microscopic sizes and tolerances and can produce accuracy within two to three seconds per day.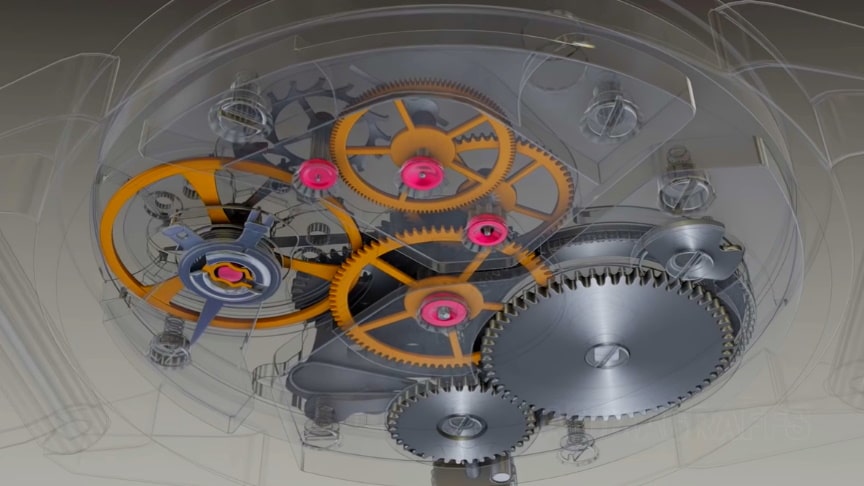 source/image(PrtSc): Animagraffs
A mechanical watch is driven by a mainspring which must be wound either periodically by hand or via a self-winding mechanism. Watch the video from Animagraffs for more info:
Its force is transmitted through a series of gears to power the balance wheel, a weighted wheel which oscillates back and forth at a constant rate.
Advertisement
A device called an escapement releases the watch's wheels to move forward a small amount with each swing of the balance wheel, moving the watch's hands forward at a constant rate. The escapement is what makes the 'ticking' sound which is heard in an operating mechanical watch.Animagraffs