The tests show that the SABRE engine could withstand heat conditions at Mach 5.Reaction Engines has successfully tested its innovative precoolerat airflow temperature conditions representing Mach 5, or five times the speed of sound, marking a significant milestone in the development of its SABRE™ engine and paving the way for a revolution in hypersonic flight and space access.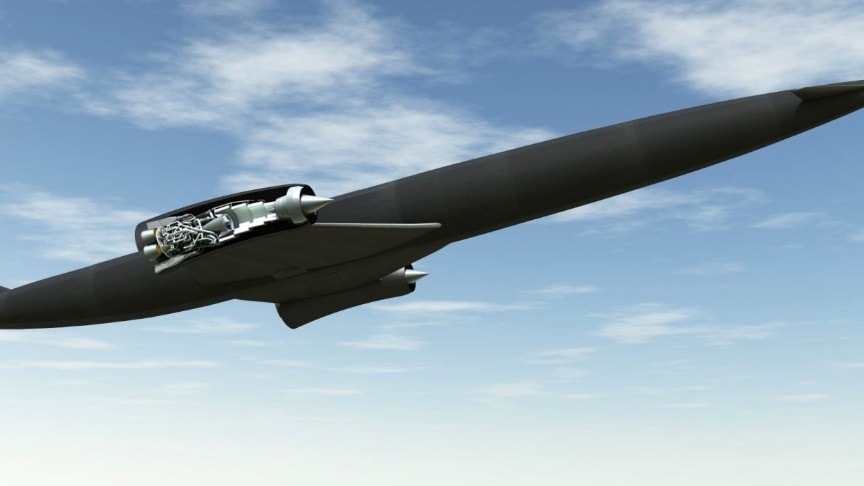 The precooler heat exchanger is a vital component of Reaction Engines' revolutionary SABRE air-breathing rocket engine and is an enabling technology for other precooled propulsion systems and a range of commercial applications./S-S-T-O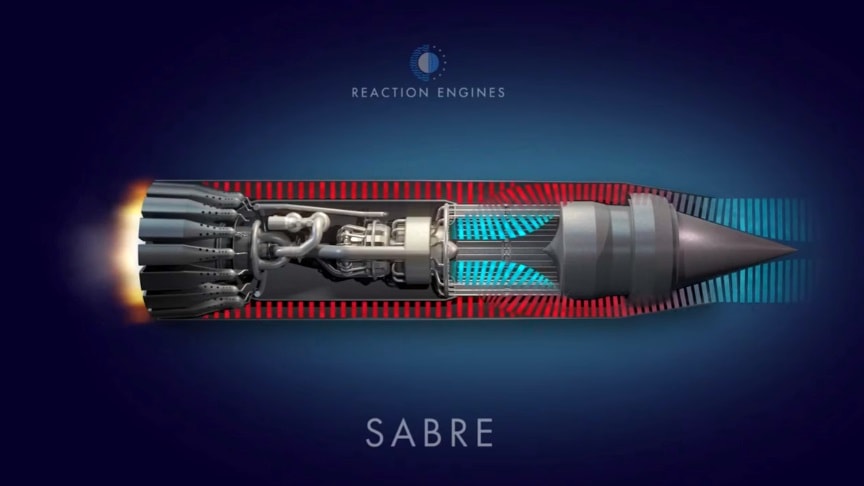 This ground-based test achieved the highest temperature objective of the Company's HTX testing programme and took place at its specially constructed unique facility at the Colorado Air and Space Port, United States.
Advertisement
During the latest series of tests, Reaction Engines' unique precooler successfully quenched airflow temperatures in excess of 1,000°C (~1,800°F) in less than 1/20th of a second. The tests demonstrated the precooler's ability to successfully cool airflow at speeds significantly in excess of the operational limit of any jet-engine powered aircraft in history.
Mach 5 is more than twice as fast as the cruising speed of Concorde and over 50% faster than the SR-71 Blackbird aircraft – the world's fastest jet-engine powered aircraft. This most recent test builds upon the success of previous HTX hot tests undertaken in April which saw the precooler successfully operate at temperatures of 420ᵒC (~788ᵒF) – matching the thermal conditions corresponding to Mach 3.3 flight.via/read more: S-S-T-O