A Japanese company called Samurai Age just created something pets around the world desperately needed – samurai armor for cats and dogs. Pets are already like loyal soldiers that go by our side and protect us (not so sure about cats), so surely they deserve armor that would help them in their quest.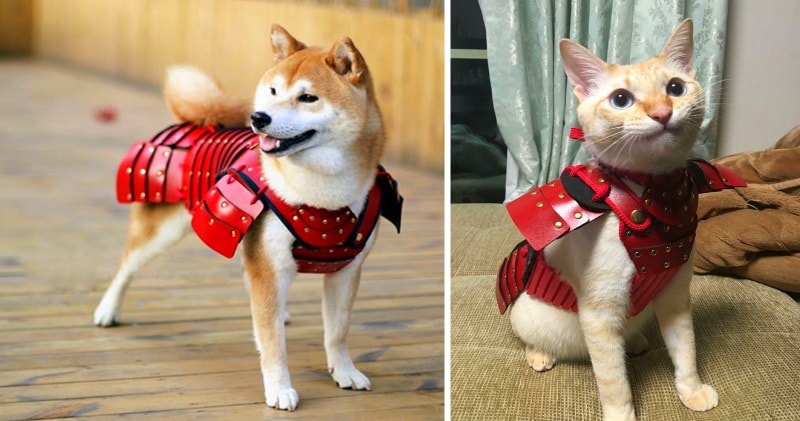 image credit: samuraiage
Samurai Age offers standardized armor sized for cats and small dogs, but they also make custom designs that accommodate your little four-legged samurai's individual needs.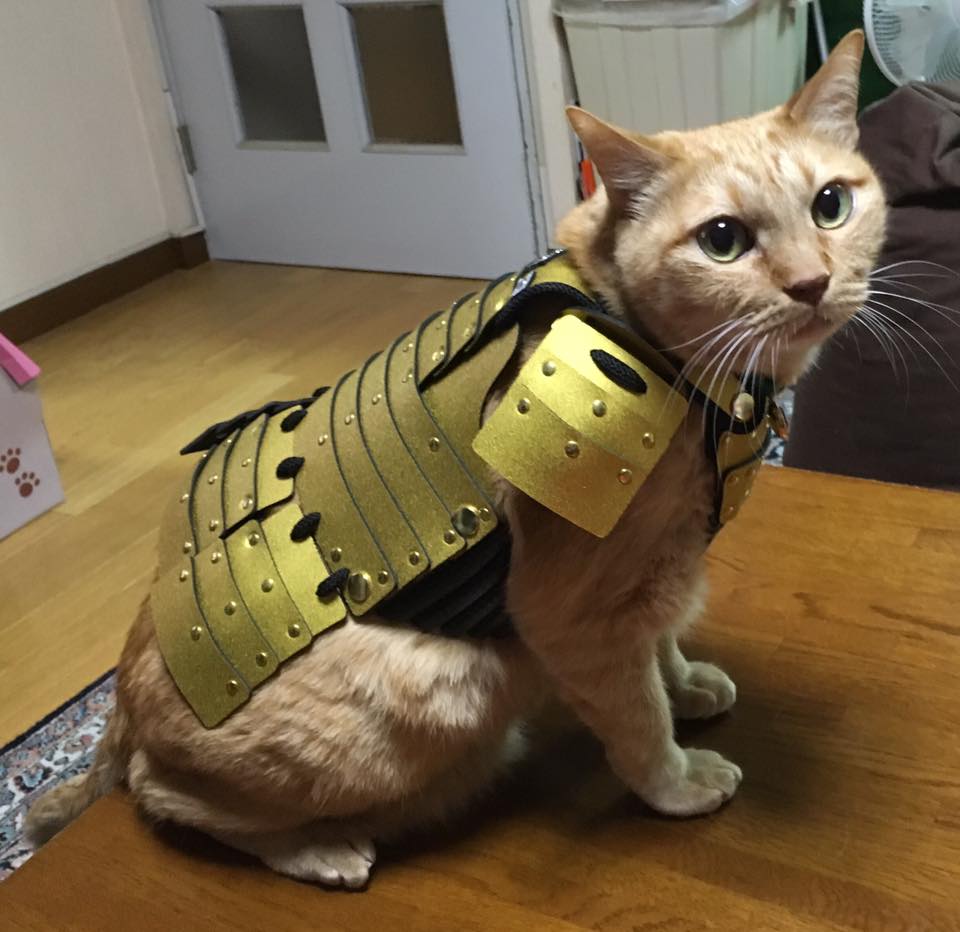 image credit: samuraiage
It looks like the company will also sell pet fashion sets made after armor worn by the legendary Japanese samurais.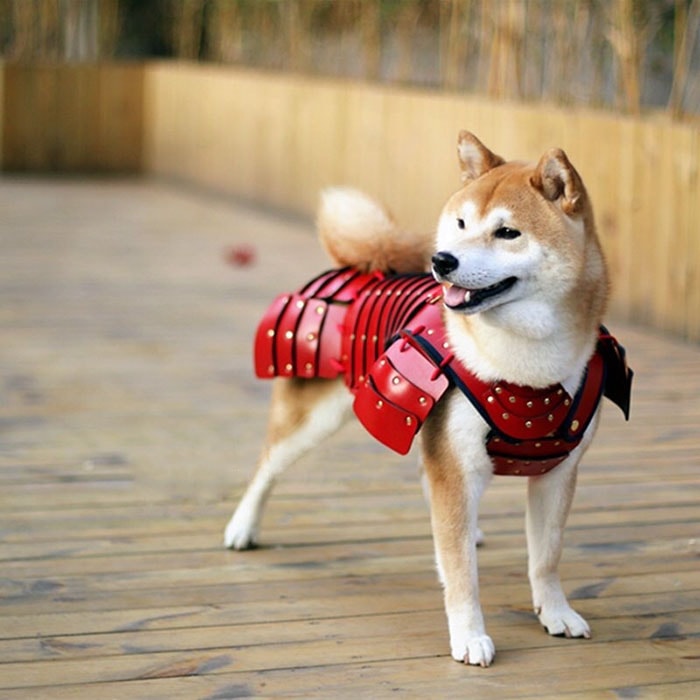 image credit: samuraiage
For instance, the red armor on a Shibu Inu in one of the pics below is actually modeled after the armor worn by Sengoku hero Sanada Yukimura – how cool is that?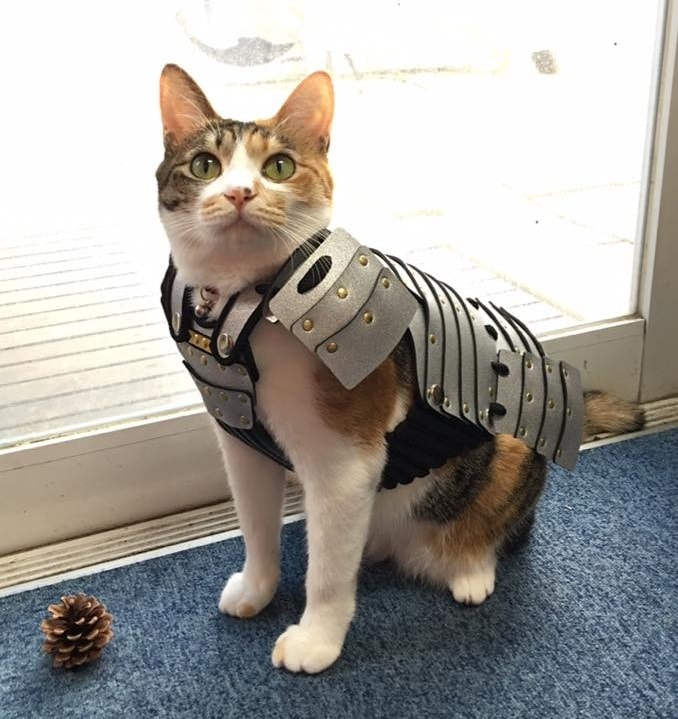 image credit: samuraiage
Depending on the size, you can get an armor for your pet for somewhere between 4,040 yen ($125) to 16,416 yen ($146).
Advertisement
You heard it here first. Once the first TV show or motion picture comes out that stars a Samurai cat or dog, this company is going to blow up with orders.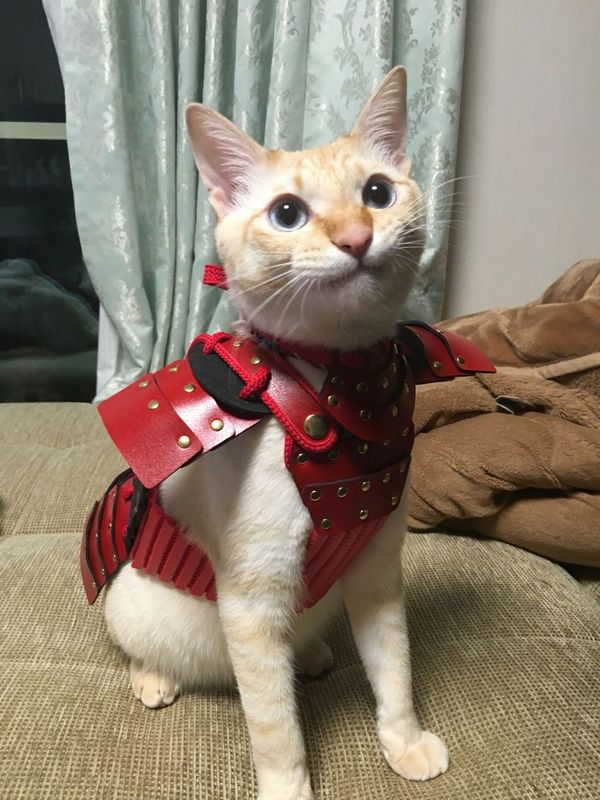 image credit: samuraiage
But it still doesn't look like the most comfortable thing, so if you do buy the armour, put it on your pet, and then notice that they look quite unhappy, do take it off again.
If you do fancy kitting out your kitty in the warrior outfit it deserves, though, you'll need to be prepared to drop some cash.