The ADIFO name comes from All Direction Flying Object. ADIFO is the first flying VTOL aircraft in the world, able to fly in all directions, under the same aerodynamics characteristics. Actually, ADIFO is a special circular wing with high flight performances.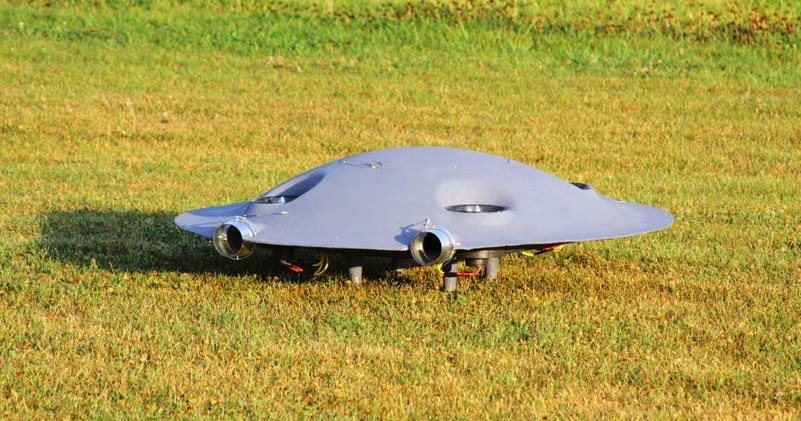 source/image(PrtSc): ADIFO aircraft
Let's say that is the first "flying saucer" in the world which really flies and it's designed to reach in the near future more and more high performances, pretty close to the performances described in the popular culture related to such kind of aircraft.
ADIFO presentation movie from ADIFO aircraft on Vimeo.
Created by Romanian engineer Razvan Sabie, the flying saucer has captured the world's attention.In simple terms, ADIFO is an aircraft that is disc-shaped with its entire body working as a wing. Its diameter is 1.2 m,there is front and rear where fitted with two propulsion engine for fast set speed.
Advertisement
Particularly speaking, it has been designed to mimic the back half of a dolphin airfoil, radiating from the center towards all directions. The outer edge tapers to a thin ring thus making ADIFO very slippery during horizontal flight.