When a natural disaster strikes, it's engineer Robin Murphy to the rescue. Or rather, it's Robin and her army of robots.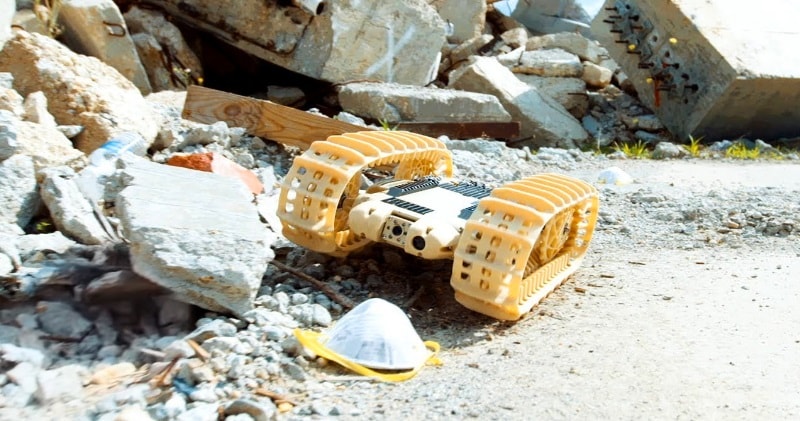 source/image: Great Big Story
As the director of Texas A&M's Center for Robot-Assisted Search and Rescue, she's one of the leading pioneers in using robots to help communities during search and rescue operations.
Their mission is to serve existing rescue organizations by providing deployable robot-assisted search and rescue teams while fostering research into SAR-specific robot systems and educating the public.
Advertisement
Every year, over one million lives are claimed by natural disasters. Countless others are displaced, and communities take decades to fully recover.With her robots, Robin is helping these communities get back on their feet.