Alpine unveiled its all new all electric show car called the A290 Beta. This new hot hatch offers a quick glimpse into Alpine's venture into the world of mainstream electric cars with a production model set to follow in 2024.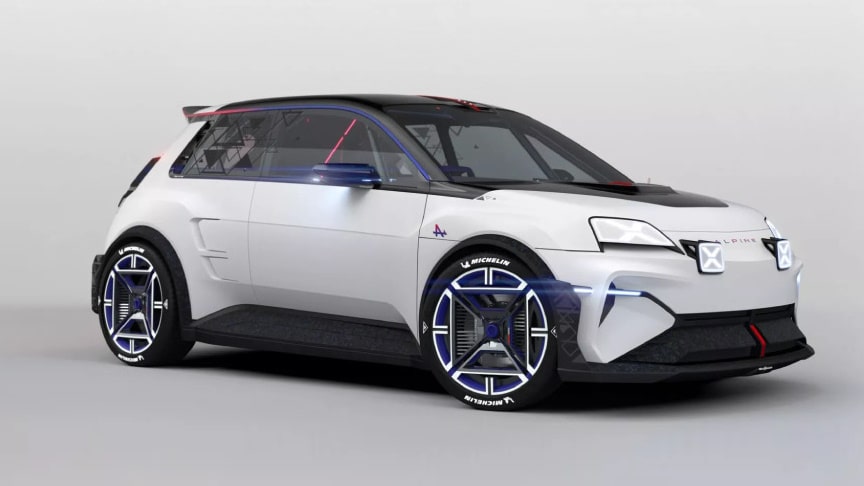 It is based on the all-new Renault 5 and some of the Alpine's components will find their way into the Renault 5 Turbo, the A290 has two electric motors on the front axle for extra poke, the production version will come with two power options.
Customers will be able to choose between the 215 hp motor from Renault Megane E-Tech or the newly developed powertrain with 268 hp. The beta symbol "refers to the beta test used in the software world, the test version, just before the final version," the company has said.
Advertisement
The concept's wheels measure 20 inches in diameter, however the production version is slated to offer 19-inch alloys.Inside, the Alpine A290 Beta concept is a three-seater akin to a McLaren F1 supercar with a centrally-mounted driver's seat flanked by two passenger positions.