Argentine Federal Police (PFA) officers confiscated numerous historical artefacts belonging to Nazi Germany and objects of Asian and Egyptian origin in Buenos Aires, Friday, as they conducted a recovery operation dubbed "Near East", footage released on Saturday showed.viddeo/text credit: Ruptly TV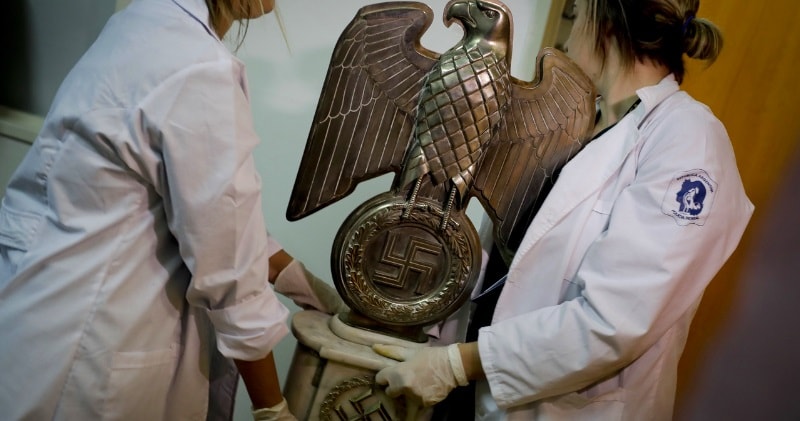 AP Photo/Natacha Pisarenko
Among the recovered pieces were animal mummies, Adolf Hitler busts, silver statues, boxes carrying swastika engravings and imperial eagles, the latter being the emblem of the German Third Reich.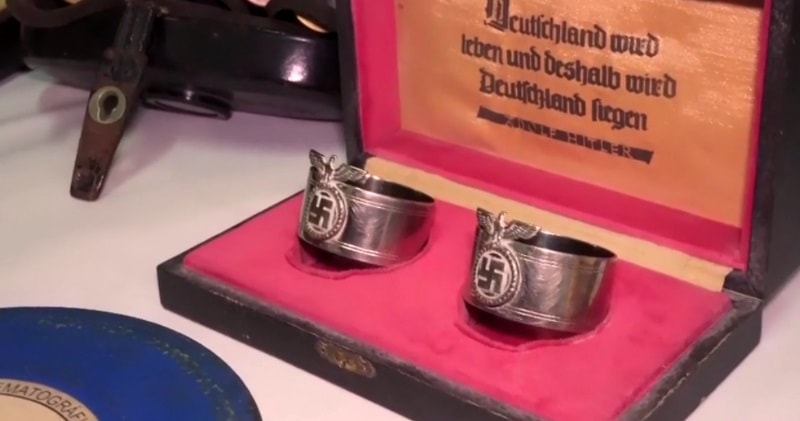 According to Head of the Argentine Federal Police Nestor Roncaglia, the operation was the result of an investigation aimed at "protecting and recovering cultural property," which was of mainly illegal origin, and hidden behind false walls.
Advertisement
Minister of Security Patricia Bullrich confirmed that some of the Asian artefacts, such as those of Chinese origin, were on the UNESCO Red List, a record that classifies endangered artworks and archeological objects coming from vulnerable countries.
The Cultural Crimes section of the PFA carried out three recovery raids, two inside a shopping centre in the Vincent Lopez districts, and one in a farm in San Isidro, a town north to Buenos Aires.