AutoFlight, a global eVTOL pioneer, records the world's longest eVTOL flight with a vertical takeoff and landingRecording a flight of 250.3KM, verified via FAA approved avionics (Stratus 3 ADS-B) and ForeFlight, this is the longest distance eVTOL flight to date and a critical step for AutoFlight on its path to EASA Certification of the Prosperity I aircraft.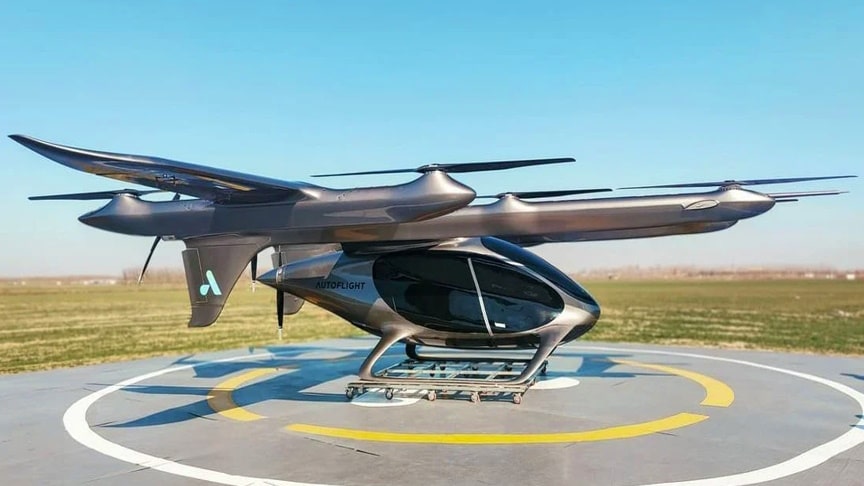 source/image: AutoFlight
Prosperity I opperates at a lower seat mile cost than any vertical takeoff aircraft available today.AutoFlight's 4th generation Prosperity I eVTOL used in the recent test flight is capable of achieving speeds over 200 km/h (124 mph).
The company also states the eVTOL can offer all-electric range beyond the 250 km it achieved during the record setting journey.The flight is recognized as the longest fully electric aircraft flight in history, where the aircraft both takes off and lands vertically.
Advertisement
As per the specs now available, it can carry 900 pounds, and it can travel for a maximum of 155 miles (250 km),it's unclear when the eVTOL will become available for air taxi companies and other uses.