Here is the first Fully Electric-Powered Airplane that is in mass production now and available to buy. It has a price tag lower than Tesla Model S (P100D) and 10x cheaper to run than its gasoline equivalent.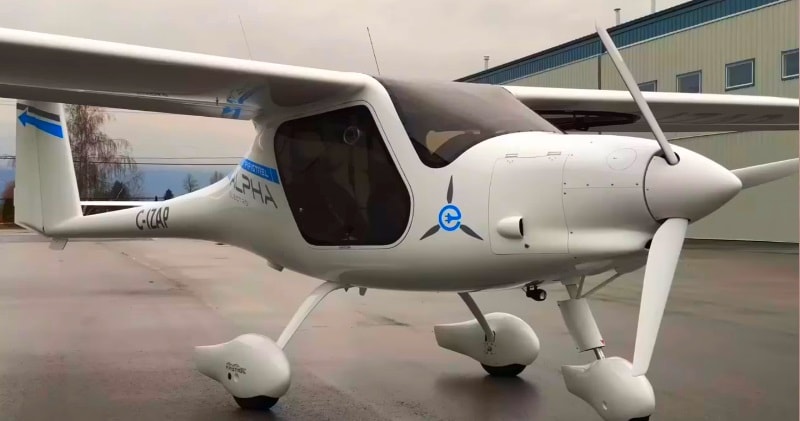 image/source: Future Lab
This is the amazing little Pipistrel Alpha Electro, an awesome 2-seat electric trainer. The Alpha Electro is optimized for traffic-pattern operations, where 13% of energy is recuperated on every approach, increasing endurance and at the same time enabling short-field landings.
Every single element of aircraft has been refined to be lighter, more efficient and more reliable. The 85 kW electric motor only weighs 14kg and is more powerful than the popular Rotax 912 series, typically used on microlights and LSAs.It costs around $129K.
Advertisement
Using a 17 kWh battery pack that was designed to be dual-redundant and quickly swappable within minutes, it can also be charged in less than one hour using Pipistrel's battery management technology and its ALPHA Electro smart charger.