The Axe features 8 brushless motors with 2 per wing end. The two motors are in a single housing and both power single shaft allowing for redundancy in the motor unit. The duplex motor will produce 70 KW peak power, 50kw continuous power with a max thurst available of around 700 kg (1,400 lbs).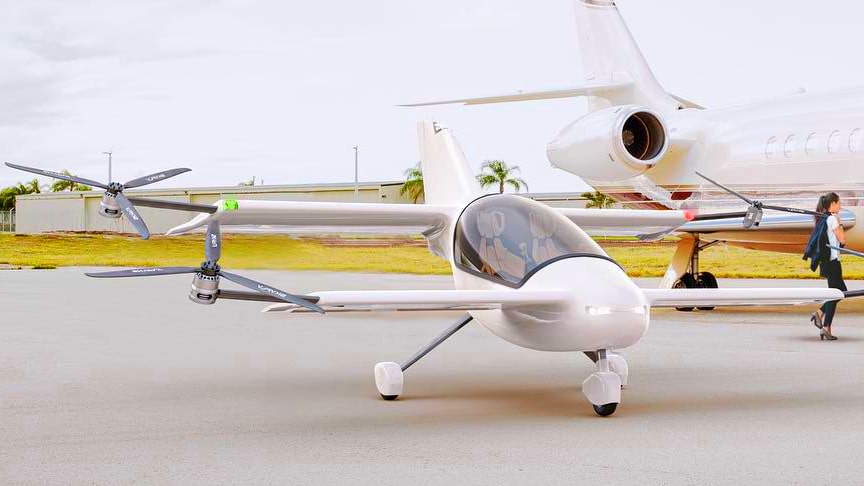 source/image: skyflytech
The Axe flight control system is powered by the Veronte 4x from Embention. The Veronte 4x has been designed to have quadruple redundancy and the whole architecture is designed to avoid any single point of failure. The system has a proven track record within manned applications for electric vertical lift aircraft.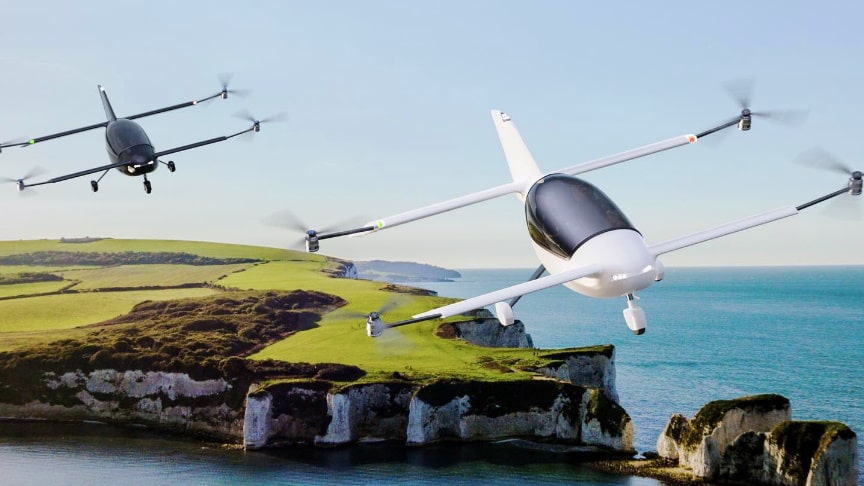 source/image: skyflytech
Working with Rotron the Axe features an optional hybrid generator system to extend the range of the aircraft by charging the batteries as the aircraft flies.
Advertisement
The Rotron rotary engine delivers an efficient and reliable solution. The hybrid unit will increase endurance by up to 2 hours providing 50kw of continuous power with only a 55kg all-up weight penalty.
The Axe high power Lithium batteries will feature both a solid state battery system and also a removable battery pack allowing the aircraft to continue flying without waiting for charging. The battery system has multiple redundancies allowing for continued flight in the event of a battery failure.