In this video, join me as I take a tour of one of the newest and most advanced helicopters in the market, the BELL 429. With its state-of-the-art technology, enhanced safety features, and spacious cabin, the BELL 429 is a top choice for commercial and private operators alike.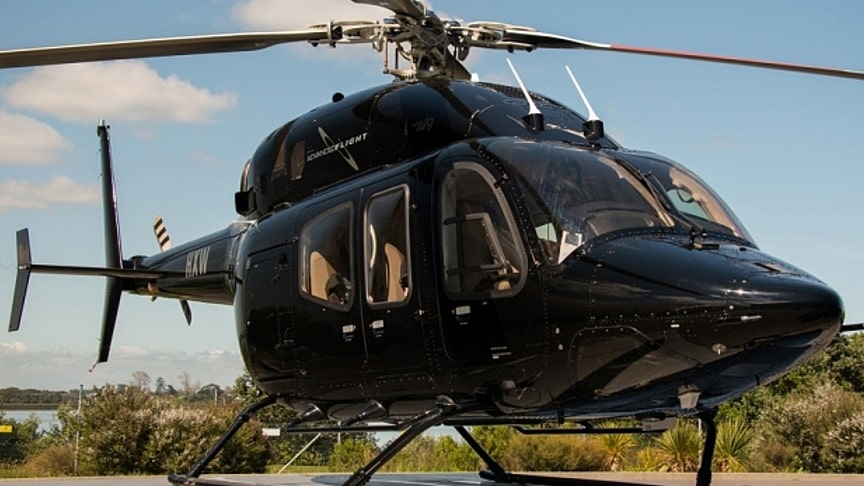 source/image: MojoGrip
Watch as me explore its unique features, including its advanced avionics and powerful engines, and learn why it has quickly become one of the most sought-after helicopters in the industry.
The Bell 429 is capable of single-pilot IFR and Runway Category A operations.The Bell 429 has a four-blade rotor system with soft-in-plane flex beams. The rotor blades are composite and have swept tips for reduced noise. The tail rotor is made by stacking two two-blade rotors set at uneven intervals (to form an X) for reduced noise.
Advertisement
The 429 has a glass cockpit with a three-axis autopilot (optional fourth axis kit) and flight director as standard.The bell 429 is powered by 2 × Pratt & Whitney Canada PW207D1 turboshaft engines, 625 shp (466 kW) each maximum continuous
730 shp (544 kW) for take-off.