Bell Helicopter took the wraps off a very forward-looking helicopter design at Heli-EXPO 2017 in Dallas, Texas, in March.Mitch Snyder, President and CEO of Bell Helicopters, said in his speech while unveiling the FCX-001 that the aircraft represents only a glimpse of what is going on with Bell's Innovation Team.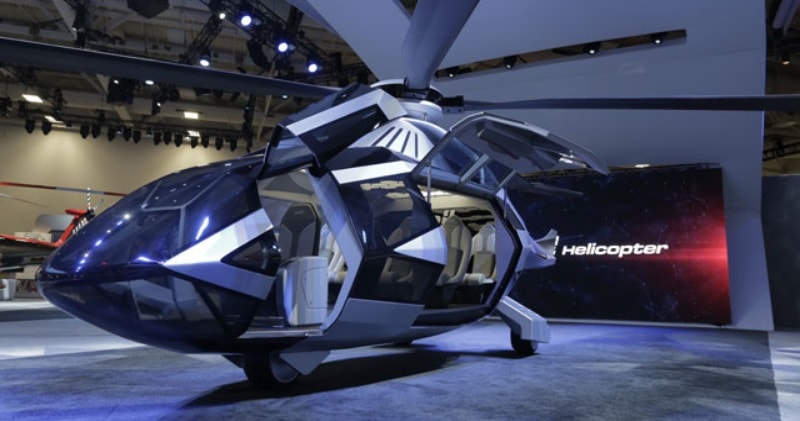 image credit: bellhelicopter
"This isn't a production aircraft reveal," Snyder said, "but rather a 3-D roadmap for the future."Snyder said a group of artists incorporated into the Innovation Team challenged the team's engineers to think beyond what would be typical or standard in aircraft design.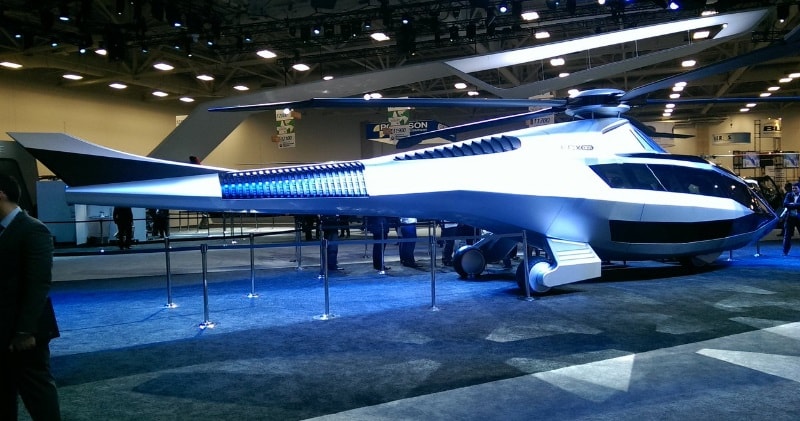 image credit: aerossurance
One of the more interesting design features are "morphing rotor blades", which Snyder said allows the aircraft to optimize performance in different flight regimes. The aircraft is intended for single-pilot operation with assistance from "augmented reality" and artificial intelligence.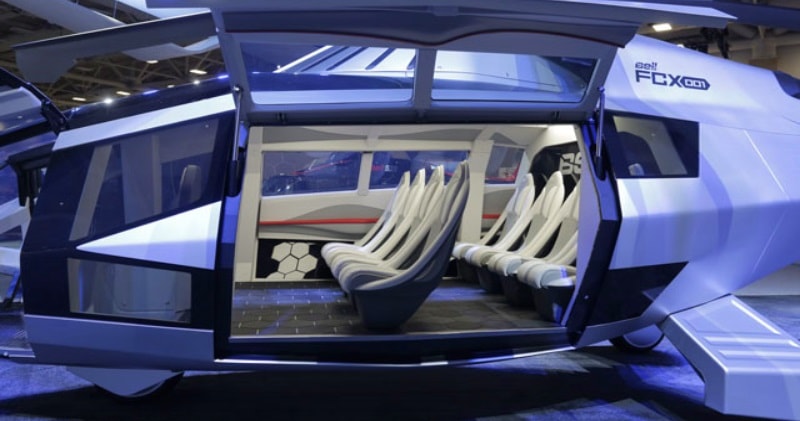 image credit: bellhelicopter
Using advanced sustainable materials to provide structural performance and offer configurations that our customers desire. In order to provide enhanced visibility and room, we are exploring the right combination of materials and optimized geometry.
Advertisement
The airframe is our front line for energy management where we harvest, store, attenuate and distribute external energy or system energy not already employed for useful work on the air vehicle.
The concept aircraft was revealed two months before Bell announced its participation in the Uber Elevate program. While this may not be the bird that fulfills that mission, it's a fair bet that some of the concepts introduced in the FCX-001 will be incorporated into an eventual Bell Uber aircraft.