Boom Supersonic has unveiled a radical design change to its upcoming Overture aircraft. With a new design, critical questions have been answered. However, some still remain, like the lack of an engine. In today's video, I explore the new Overture design, focusing on crucial talking points revealed by Boom Supersonic.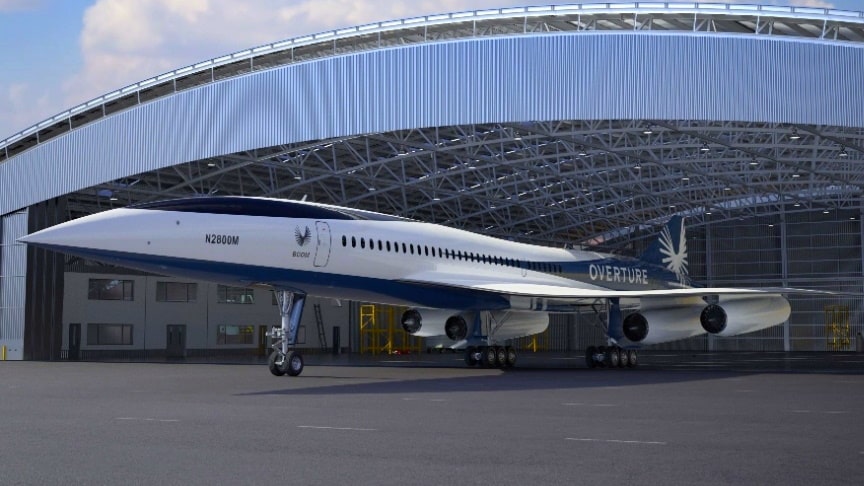 image: Dj's Aviation
The Overture is a proposed Mach 1.7 1,800 km/h, 65- to 88-passenger supersonic transport with envisaged 7,870 km of range.In terms of capacity, the new project takes into account a greater concern with fuel consumption and also greater comfort in the cabin which will have only two rows with a single seat on each side of the cabin.
With 500 viable routes, Boom suggests there could be a market for 1,000 supersonic airliners with business class fares.It had gathered 76 commitments by December 2017.
Advertisement
It decided to use the delta wing configuration of Concordeand make use of composite materials. It is to be powered by three 67–89 kN dry turbofan engines. A derivative or a clean-sheet design was to be selected in 2019.