Motorcycling is passion. Dynamics. A pleasure that you can hardly top but can make safer and more comfortable without compromising the thrill of the ride – with motorcycle technology from Bosch.Bosch has developed motorcycle stability control (MSC) system that supports the rider, during both braking and accelerating, and while either riding straight or cornering.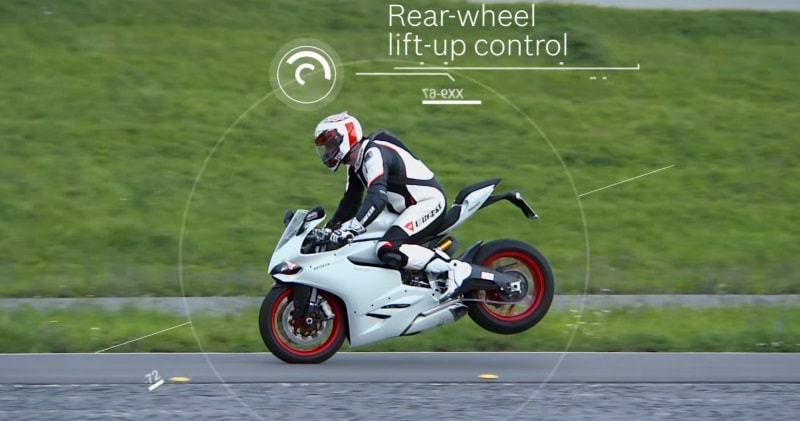 source/image: Bosch Mobility Solutions
The system provides assistance by continuously monitoring a comprehensive set of key vehicle data – including torque, lean angle, and acceleration – to detect critical situations and intervene if necessary.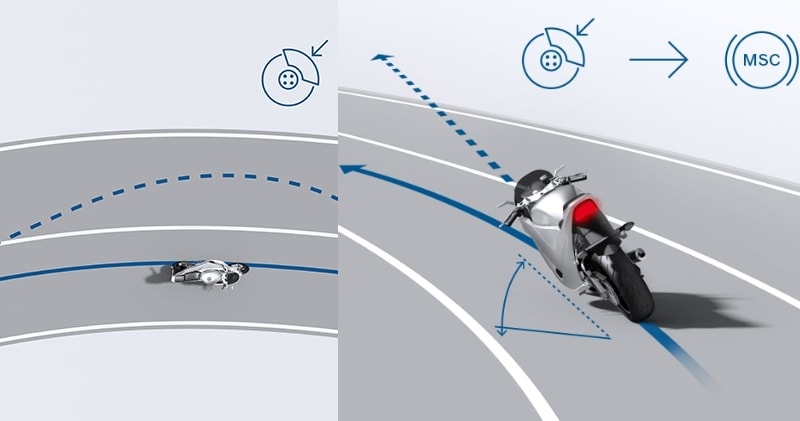 source/image: Bosch Mobility Solutions
This results in a significant improvement in both riding stability and braking performance. Motorcycle stability control system uses an array of sensors to register the riding dynamics of the two-wheeler.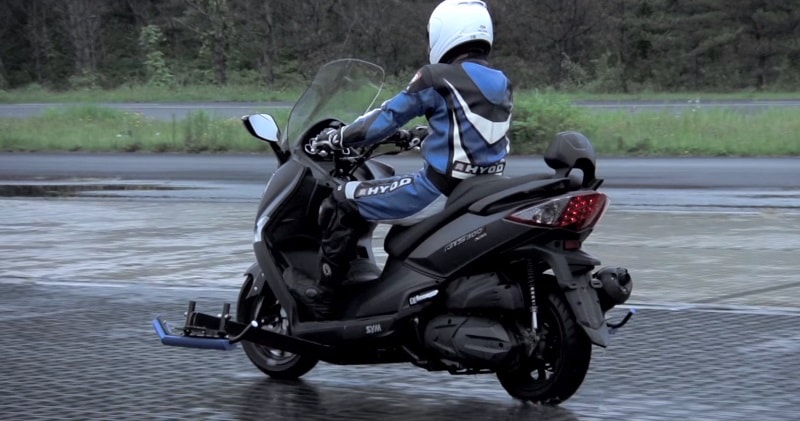 source/image: Bosch Mobility Solutions
Wheel-speed sensors measure the rotational speed of the front and rear wheels, and the inertial measurement unit measures the vehicle's acceleration and angular rate 100 times per second.The MSC system offers various kinds of control even in bends, which depend on the vehicle's lean and pitch angles.
Advertisement
The Brake control improves stability and braking effectiveness in all riding situations.By analyzing the sensor data, the difference in speed between front and rear wheels, and other parameters specific to the two-wheeler such as tire size, tire shape, and sensor location, the MSC unit calculates the physical limits of brake force.
Bosch provides riders with a reassured feeling of safety by creating motorcycle system technologies that remain unnoticed until the moment it is needed – so that the thrill of motorcycling remains just as unique and exciting as it's meant to be.