Research by the Department of Mechanical Engineering at the University of Bath in partnership with Bailey of Bristol. The Department of Mechanical Engineering at the University of Bath has been involved in caravan stability research for nearly twenty years and is now regarded by many within the industry as the foremost independent authority on this subject.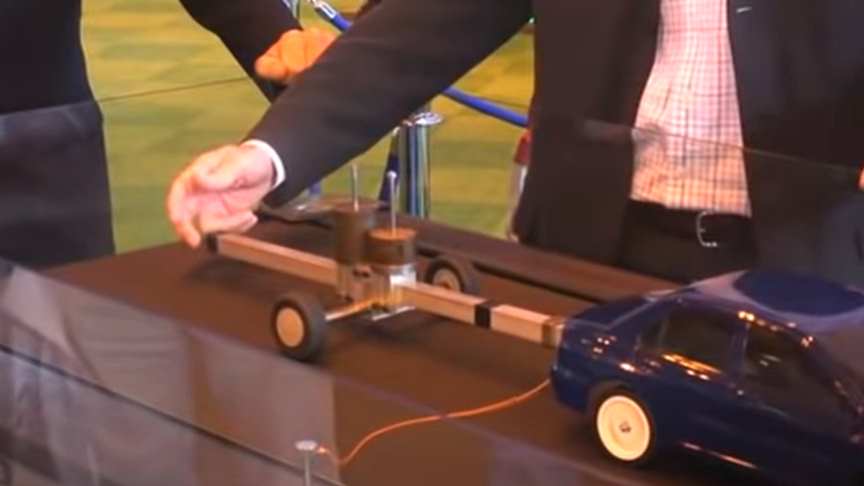 source/image(PrtSc): Bailey of Bristol
To demonstrate the effects different loading patterns can have on stability Dr Jos Darling talks through loading your caravan on a scale model simulator.
In this video, you will learn it is important to load your heavier cargo towards the front of the trailer and less weight at the rear of your trailer. At least 60% of the load needs to be at the front of the trailer. If too much weight is at the back, it can swing out and you lose control of your vehicle.
Advertisement
oo much tongue weight or force on the hitch/tow ball could overload the rear tires of the towing vehicle, pushing the rear end of the vehicle around. This could also negatively affect the vehicle handling. The vehicle is difficult to control; corners or curves may become more difficult to maneuver and your vehicle may not be as responsive when you try to brake.