MAGIC act Will Tsai blows away the judges on America's Got Talent 2017 with his mind blowing close-up magic trick! How does he do it?Got Talent Global brings together the very best in worldwide talent, creating a central hub for fans of the show to keep up to date with the other sensational performances from around the world.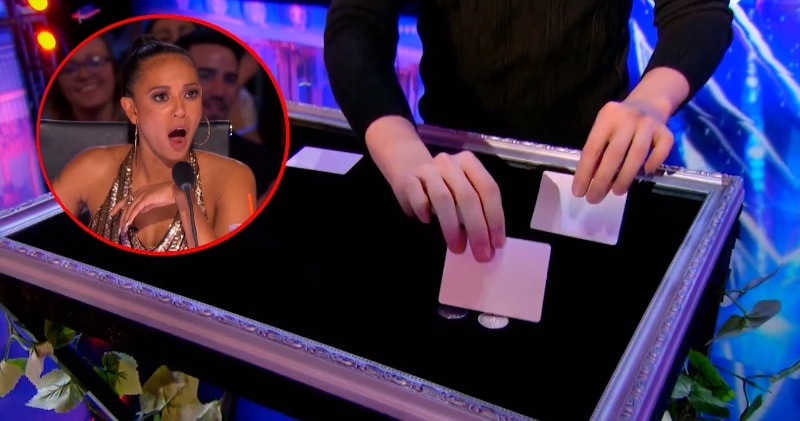 image/text credit: Got Talent Global
Tsai performed a magic trick and allowed a camera to zoom in on his actions and it was quite breathtaking and flawlessTake Tsai's recommendation and don't blink, because this style of close-up magic moves quickly!The magic act's audition was leaked online early and his incredible performance will absolutely blow your mind.
Howie Mandel told the aspiring star afterward, "I just want to say that I have seen so much close-up magic. I swear to you, this was ultimately by far the best close-up magic I've ever seen in my life."
Advertisement
The 31-year-old from Vancouver only lives with his cat and dog, but works minimum-wage jobs to support his family. He told the panel, "This is my dream. I'm hoping this will be a turning point for my life, and I really want to make it happen for my family." But the tricks he planned for his audition, "I've never done it for anybody. I just created it for this show," Tsai admitted to the judges.