Spectators were in awe as a completely new supersonic bomber flew over the crowd escorted by 2 MiG-21s. Sleek design powered by 4 engines with the maximum speed of up Mach 2 was a sight to see.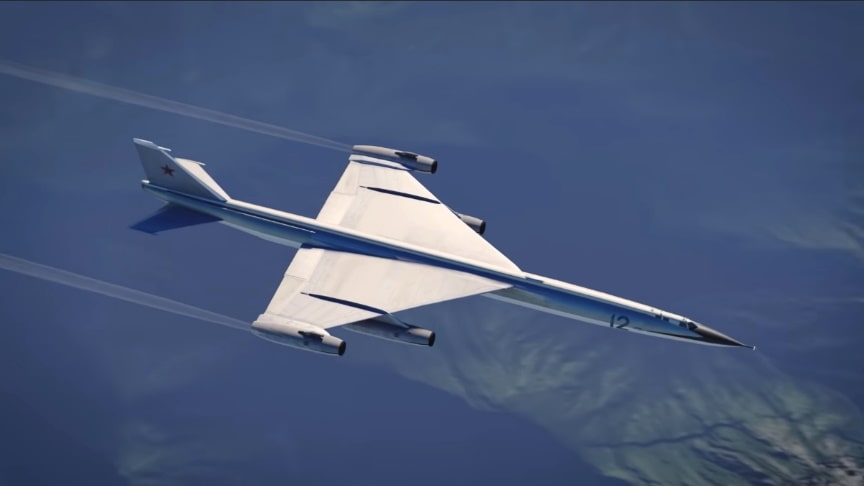 source/image(PrtSc): Found And Explained
It was the first time the new aircraft was presented to the public, but western military analysts had been debating for years about how the Soviets managed to create the next generation, nuclear-powered ,bomber.
But, the story behind the bureau and new aircraft project was a lot more complex than what was shown on the surface.
Advertisement
This is the story of ambition, ingenuity and politics, but most of all the story of one of the best-looking aircraft ever made. The Myasishchev M-50 Bounder.//Found And Explained