Mechatronic engineers David Gardner and Hayel Smair from Sydney startup RoboHelix have developed the world's first robotic machine for making augur and drill screw segments.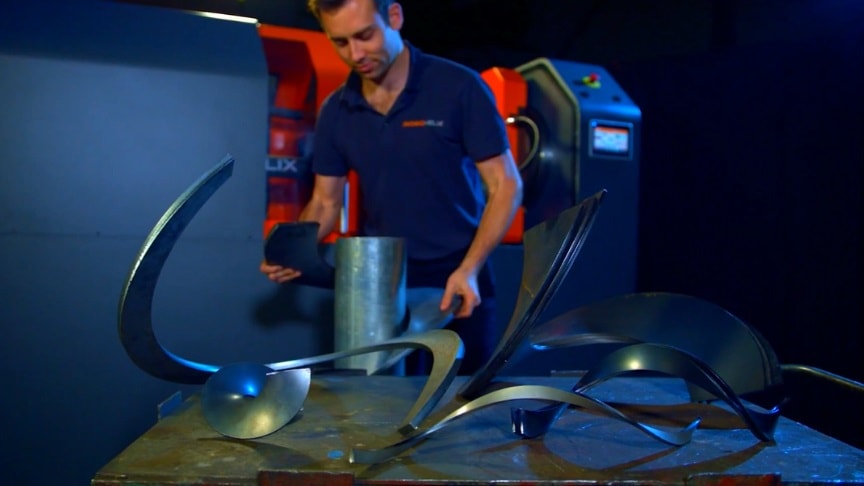 source/image: Robo Helix
Working from their garage in Carlingford, the two engineers demonstrated their prototype on YouTube and immediately captured the attention of large companies worldwide.Introducing The Revolutionary RoboHelix Machine.
This enables automatic forming of flights (screw segments) for Spiral Augers, Screw Conveyors, Screw Mixers, Screw Piles, Auger Drills across a range of industries including agriculture, material handling, food processing, mining and livestock feed.
Advertisement
The RoboHelix has a simple touchscreen interface. It has auto feeding and unloading functionality.The machine requires minimal operator interaction. It is safe to use for humans and reduces errors.The revolutionary RoboHelix technology automates the production of screw segments for drills and augurs -known as flights/ – a process that has not change for more than 100 years.