Cruise revealed a wheelchair accessible robotaxi that could start picking up disabled passengers as soon as next year.The reveal of the newly accessible robotaxi is a major step toward fulfilling the dream of people with vision, hearing, and mobility impairments, who have long held out hope that autonomous vehicles represent a new way of getting around.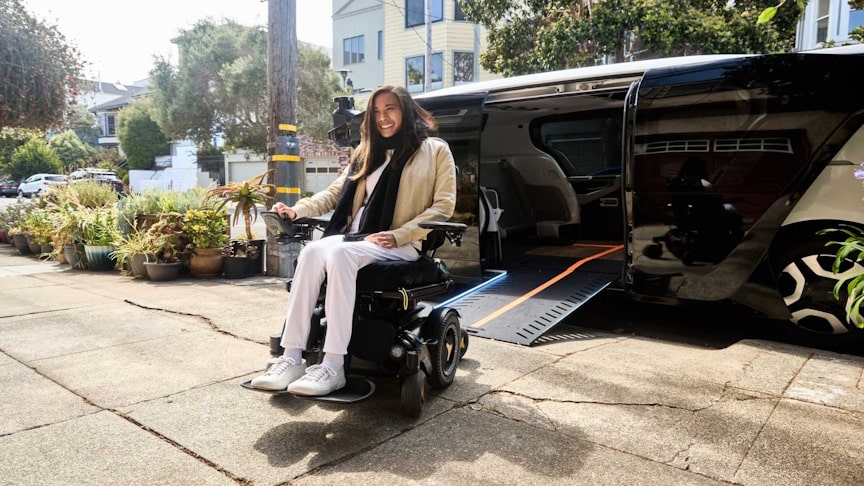 source.image: getcruise
A fully built and operational prototype was showcased at an event in San Francisco. Cruise aims to launch the vehicle next year, starting with a pilot program for a handful of users. Cruise's double-wide doors, a retractable ramp, a floor that will lower to the curb, straps to secure a wheelchair and a second seat for a companion to ride in.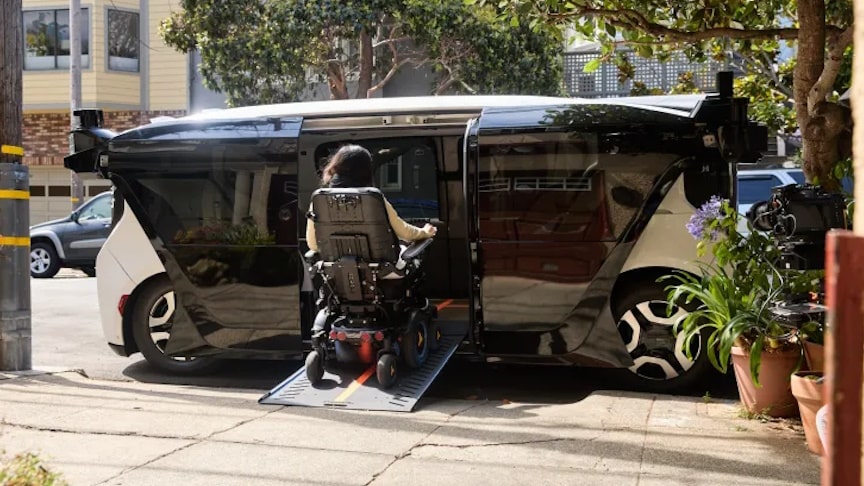 source.image: getcruise
The car is a modified version of the Cruise Origin shuttle , an extra spacious autonomous vehicle built solely for bussing groups of people around town that doesn't have a steering wheel or pedals. First of its kind. Accessible by design. The Cruise wheelchair accessible version is being designed with accessibility at the forefront — not as an afterthought. Created with the disability community, the WAV will begin to change the way the world rides.
Advertisement
Cruise is on a mission to make transportation more accessible, equitable, and inclusive. Over 61 million Americans live with a disability, yet often lack reliable, affordable transportation access, compounding barriers to education, employment, healthcare, and wellbeing.
In developing the Origin Mobility, our wheelchair-accessible autonomous vehicle, and incorporating more accessibility features into our product, Cruise has partnered with a number of disability-led organizations and conducted user testing with people with disabilities to inform our product design.