Learn how to detail a car with faded, scratched, paint. I will show you how to do paint correction by hand, how to remove swirl marks, how to restore faded trim, how to restore headlights, and finally how to fix sun damaged paint.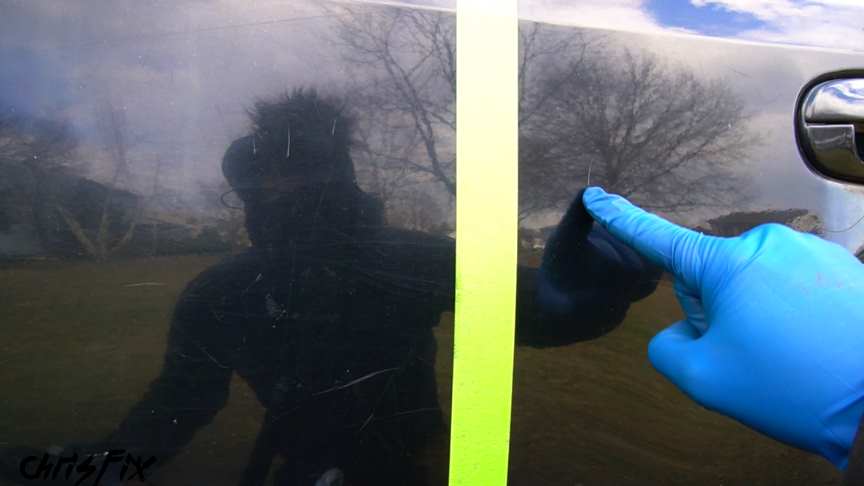 source/image: ChrisFix
I got this car for $500 and it wasn't running and was super dirty. Now the car runs and looks dripping wet!Faded paint is caused by fine scratches and oxidization.
If a black car isn't cared for properly the paint will quickly fade. Even a six month old black car can lose a lot of its original glass like shine.
Advertisement
To permanently fix dull paint and scratches you will need to polish your car with a machine polisher and a cutting compound or polish.In most cases using modern Polishing Machine is the only way to effectively restore shine to faded paint. It will completely remove scratches and not just cover them up.