If you are an automotive enthusiast, then you might have heard the terms SOHC and DOHC at some point. This presentation demonstrates the difference between both these engine head configurations and their working principles.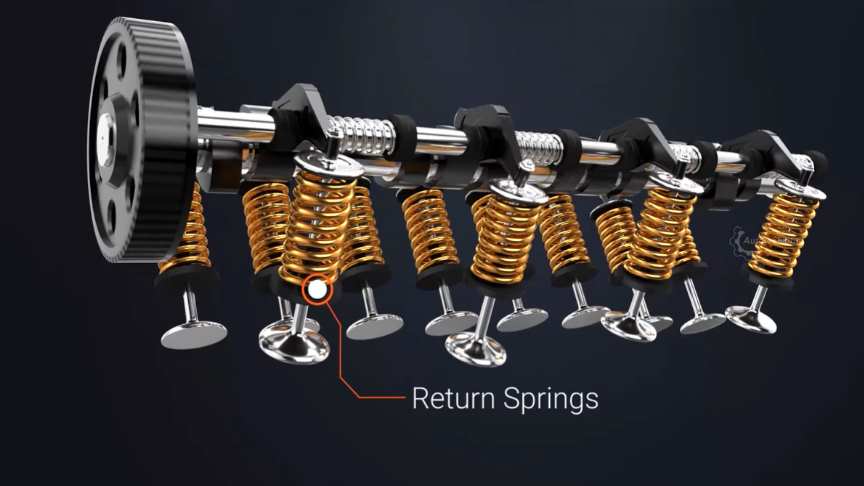 source/image(PrtSc): Autotechlabs
An overhead camshaft (OHC) engine is a piston engine where the camshaft is located in the cylinder head above the combustion chamber.This contrasts with earlier overhead valve engines (OHV), where the camshaft is located below the combustion chamber in the engine block.
Single overhead camshaft (SOHC) engines have one camshaft per bank of cylinders. Dual Over Head Camshaft (DOHC, also known as "twin-cam.") engines have two camshafts per bank.
Advertisement
The first production car to use an DOHC engine was built in 1910. Use of DOHC engines slowly increased from the 1940s, leading to most automobiles by the early 2000s using DOHC engines.