Front Wheel Drive and Rear Wheel Steering! Watch me Build and Test it Out!Get ready to witness the creation of a bike like no other! I recently got my hands on the sleek and easy-to-use Fiido X Folding Electric Bike with Torque Sensor, but while riding it, my mind couldn't help but wander.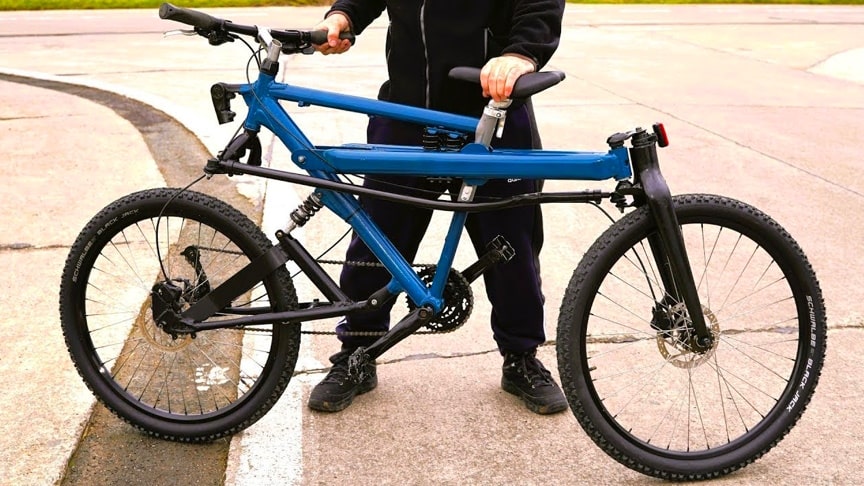 What if there was a bike with front wheel drive and rear wheel steering? I couldn't shake this idea, and it ultimately led me to create this one-of-a-kind bicycle.Watch the video from Meanwhile in the Garage build this crazy bike design:
Join me in this exciting journey as I build and test out this crazy bike with a front drive wheel and rear wheel steering. The process was filled with challenges and surprises, and the end result was nothing short of crazy.
Advertisement
But I'm thrilled to share this experience with you all.Do you think you have what it takes to keep your balance on this bike?