Building & DIY expert Craig Phillips shows you how to build your own brick barbecue.Using a barbecue tray and grill set, approximately 110 engineering bricks, sand and cement, you can build the perfect barbecue for your garden or patio.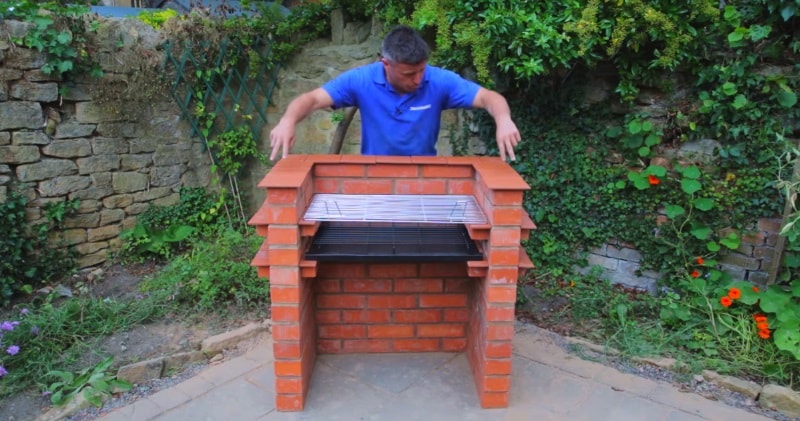 source/image: Silverline ToolsTV
The tools you'll need is a set of trowels, shovel, bucket and a spirit level.They are fun to build and cook on.Watch the video by Silverline ToolsTV to learn how to build your own brick barbecue.
Building your own barbecue has two benefits, firstly, the material – brick pieces can be get easily, and the grill rack can be cleaned easily; secondly, you can choose the most perfect shape and size of the barbecue to build, according to your available space.
Advertisement
There is no better thing than making a grill in your backyard to enjoy your time with family.You should build your BBQ in a safe distance from anything flammable including your fence!, and where the smoke won't fill your's or your neighbour's house.