Hi, everyone! In this video I am going to show you how I made a solar cell from very basic materials, such as toothpaste, sweet cherry juice and Iodine tincture.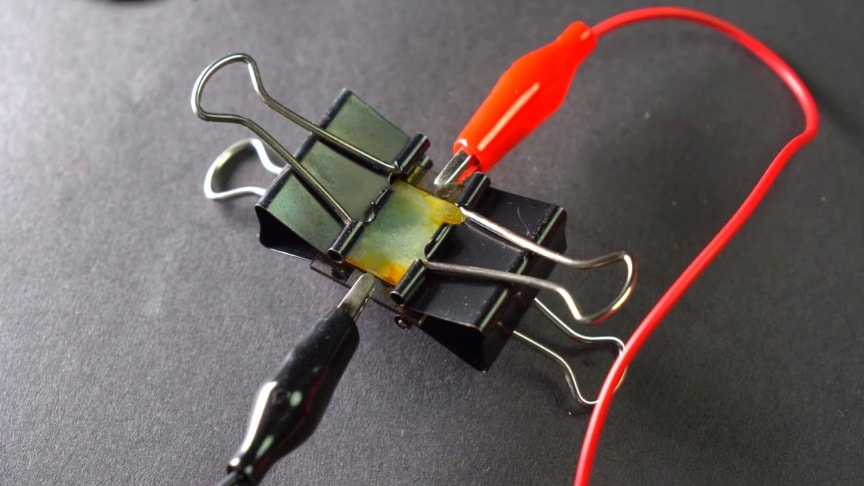 source/image: Thoisoi2
This instructable will cover everything from gathering materials to measuring the output of your newly created solar cell.Watch the video from Thoisoi2 – Chemical Experiments on how to make a solar cell from toothpaste and iodine.
According to Wikipedia a solar cell or photovoltaic cell is "an electrical device that converts the energy of light directly into electricity by the photovoltaic effect.
Advertisement
It is a form of photoelectric cell, defined as a device whose electrical characteristics, such as current, voltage, or resistance, vary when exposed to light. Solar cells are the building blocks of photovoltaic modules, otherwise known as solar panels."The photovoltaic effect the creation of voltage or electric current in a material upon exposure to light.