Neil deGrasse Tyson needs nearly two full minutes when responding to comedian Chelsea Handler.Astrophysicist Neil deGrasse Tyson shares his unique perspective on where science and spirituality meet. It's not a bad answer. But Tyson, as usual, goes out of his way to avoid saying "No."I'm torn between being infuriated that he won't just be honest and understanding that he has a strategic reason for it.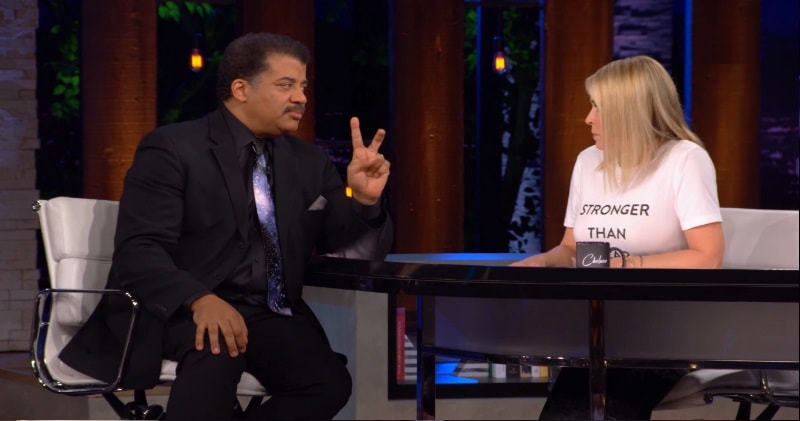 image/video credit: Chelsea
I'm guessing that he thinks saying "No" would result in a large chunk of his audience tuning out for the rest of what he has to say. A yes or no question doesn't require a monologue in response. That's what politicians do. Scientists should take a simpler route."Productive scientists do not bring their Bible into the lab. Because they do not mix there."
To ask whether faith and science can coexist the answer is empirically yes, he said. "But every description of God that I've heard hold God to be all powerful – very typical – and all good. And then I look around and I see a tsunami that killed a quarter million people in Indonesia.
Advertisement
An earthquake that killed a quarter million people in Haiti. And I see earthquakes and tornadoes and disease, childhood leukemia.""And I see all of this and I say: 'I do not see evidence of both of those being true simultaneously. If there is a God, the God is either not all-powerful, or not all good."