There are a number of different home security options that are available to you these days.It is always very important to remember the main places that burglars can gain entrance into your home. When it comes to the most effective home security solutions, they must effectively monitor your doors and windows.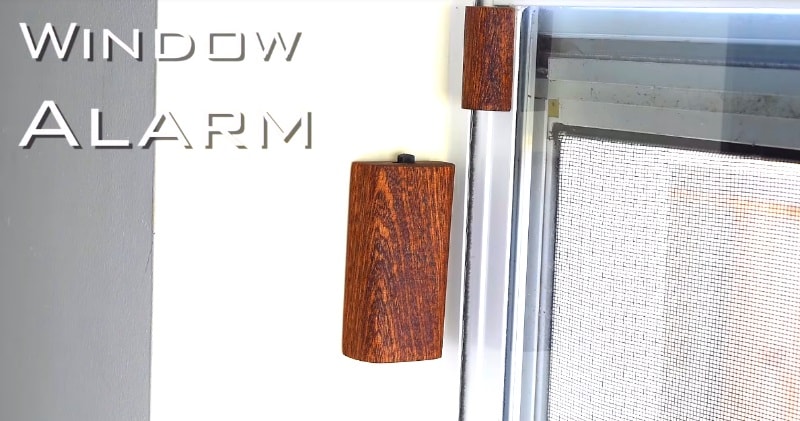 source/image: DIY Creators
In this free DIY home security video you will Learn how diy and install window and door alarm as part of a home security system.DIY window and door alarms is one of the more effective ways of preventing access to your house.
This magnetic contact window door alarm, inconspicuously protects your home from intruders. This unit uses a magnetic sensor to detect the opening of a protected door and window. A 110 dB alarm will then alert you to an attempted entry and scare off potential intruders.
Advertisement
This gadget may also be used within the home to alert parents to children opening a gun or medicine cabinet or used to protect exterior doors, particularly those hard to protect sliding glass doors.