EasyJet outlined a strategy to progressively decarbonise and reduce noise from aviation operations.A collaboration with US company Wright Electric will support the goal for short haul flights to be operated by all-electric planes.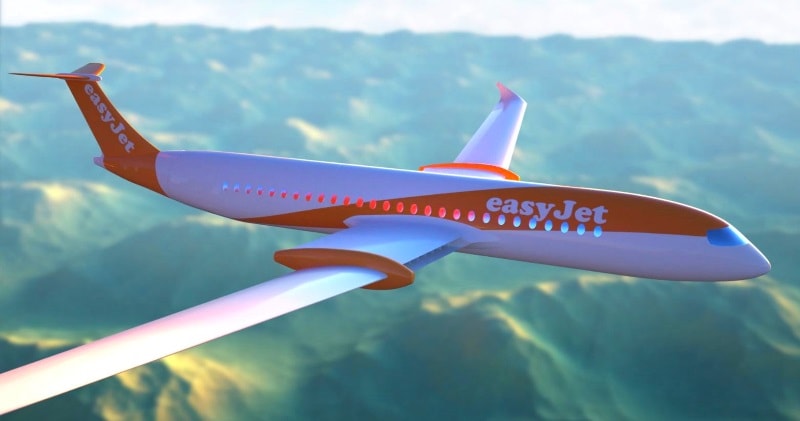 source/image: Mediatime Network
Wright Electric has set itself the challenge of building an all-electric commercial passenger jet capable of flying passengers across easyJet's UK and European network within a decade.
The electric aircraft could be used for flights under two hours or 335 miles, which would cover up to 20 per cent of EasyJet seats flown, including UK and European routes such as London to Paris and Amsterdam, and Edinburgh to Bristol.
Advertisement
The new Airbus A320 neo aircraft will bring significant environmental and operational benefits – up to 15 percent saving in fuel burn and CO2 emissions, and a reduced noise footprint of 50 percent on take-off and landing providing a benefit to airport neighbourhood communities.